New Features
Announcing a Pressbooks – EBSCO partnership to improve discoverability for books in Pressbooks Directory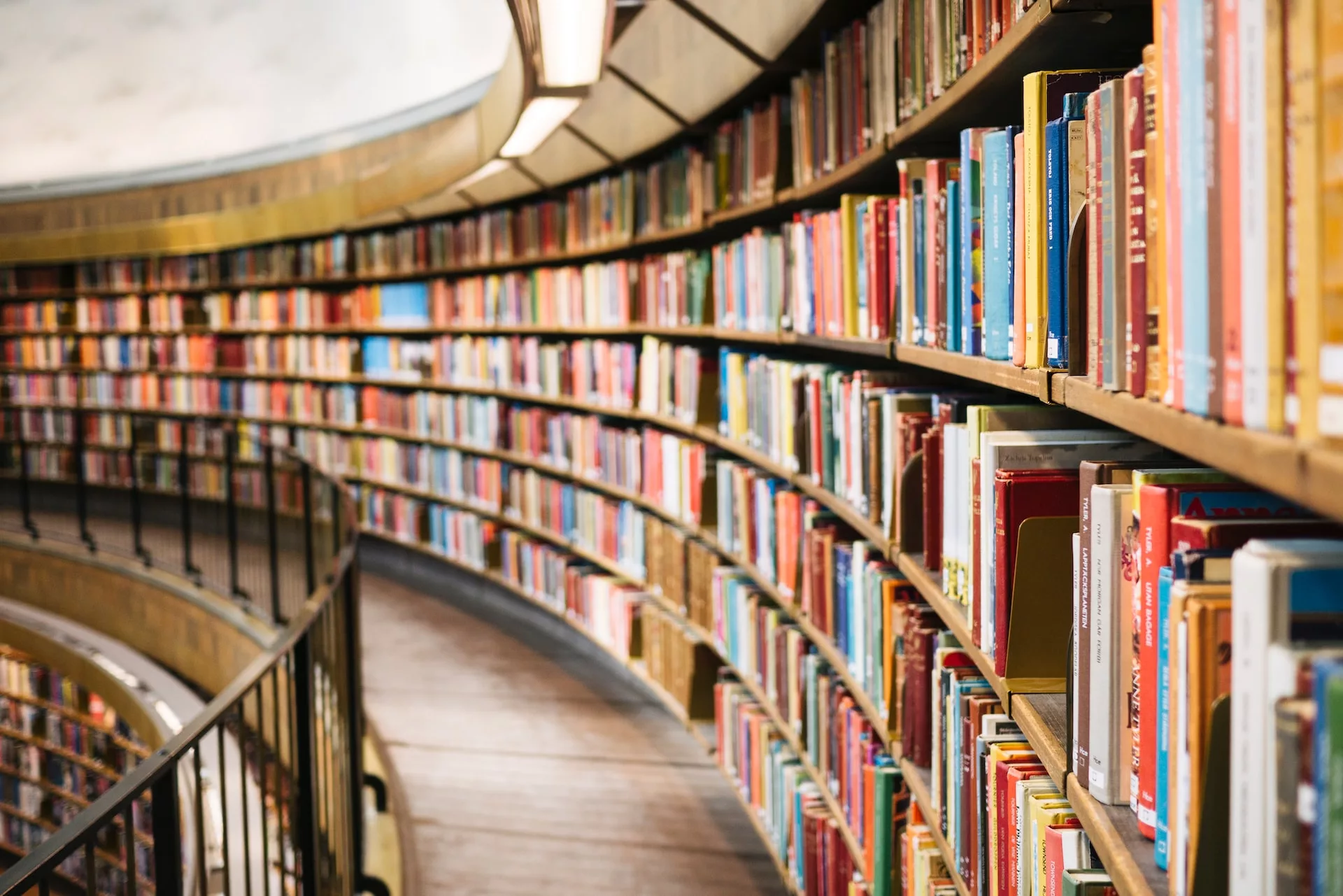 At Pressbooks, we love helping people publish their ideas in book form. After putting so much effort into creating a book and choosing to make it publicly available, authors and publishers want to ensure that their work finds the audience of readers they deserve.
As the provider of a book publishing platform, we're always looking for ways to increase the 'discoverability' of books Pressbooks users have chosen to make public, whether that means making better metadata for search engines, building tools like Pressbooks Directory and our recently overhauled network catalog, or removing obstacles preventing open metadata from being ingested into library catalogs and other free discovery tools. With this goal of easier discoverability for open-access books in mind, we're pleased to announce a new partnership between Pressbooks and EBSCO, to make open-access books published with Pressbooks discoverable via EBSCO's Faculty Select and EDS services.
What is this partnership?
The idea for this partnership began when Heather White, a longtime OER librarian turned EBSCO product manager, asked us whether we would be willing to help them include open-access books from the Pressbooks Directory in their Faculty Select and EDS products. After some discussion of technical details, Pressbooks and EBSCO reached a non-exclusive agreement in which Pressbooks will provide EBSCO with regular metadata updates from the Pressbooks Directory for an initial two-year period, followed by automatic one-year extensions unless/until either party opts out. This is a 'no cost' agreement for all parties: no money has or will change hands, and no metadata from private books or public books which have been excluded from the Pressbooks Directory will be shared with EBSCO.
Why this partnership?
We understand that discoverability is important to Pressbooks authors and institutional publishers. With this partnership, we are exploring how to make it easier for interested people to find and use open-access books published with Pressbooks. We hope that the inclusion of Pressbooks metadata in EBSCO's discovery products will lead to more educators adopting and adapting openly licensed content and more students gaining access to free learning material. Increased use of open educational resources lowers the costs of education, broadens access to learning materials, and empowers all involved to exercise the pedagogically significant permissions granted by open licenses.
How will this work?
We expect the partnership to work as follows:
Pressbooks will provide EBSCO with regular updates to the metadata for books in Pressbooks Directory. This metadata is already publicly available; we are just making it easier for EBSCO to access and reuse it. (We believe in the FAIR principles for metadata!)
EBSCO's technical services team will ingest this metadata into their discovery services, removing any records that have been removed from the Directory, adding any new records, and editing/revising any records where metadata has changed.
EBSCO users will be able to discover and use any of these publicly available books at no charge and in accordance with the terms of the license applied to the book by its authors/publishers.
The records in EBSCO's discovery services will all refer users back to the published books hosted and controlled by the author and institutional publisher. Pressbooks Directory works this same way, referring searchers directly to books hosted on institutional networks. In other words, EBSCO's discovery tools will serve as referatories rather than repositories.
Pressbooks recently provided EBSCO with the first batches of public Directory metadata. We expect EBSCO to announce the availability of the Pressbooks Directory resources in their Faculty Select and EDS products later this month.
What does this mean for you?
At Pressbooks, we want to support your fundamental rights as creators. How and when you choose to publish your work and under what licensing terms is and always will be your decision. It's true that we love it when you choose to publish your work freely and applaud your generosity when you choose open licenses! However, we also want to encourage you to be thoughtful about how you invite or encourage access to books that may need further review for relevance, information quality, rights clearance, or accessibility.
Please remember that Pressbooks gives you the tools to control the following aspects of your books:
If you don't want your public book(s) to be included in the metadata we share with EBSCO, the simplest thing you can do is to exclude it from Pressbooks Directory. Authors can do this by adjusting their book settings. Network Managers can also manage Pressbooks Directory inclusion for books published on their networks via network options settings. When you exclude a book from the Directory, it is instantly deleted from the Directory, and its metadata will no longer be included in subsequent data dumps sent from Pressbooks to EBSCO.
This partnership is neither the beginning nor the end of Pressbooks' work to increase discoverability for books published via our platform. We look forward to listening, learning, and deepening our understanding of how we can better help you accomplish your publishing goals, including expanding the reach of what you've published. If you have any questions about the EBSCO partnership or want to discuss your needs and desires around discoverability, please feel free to contact us!
Learn more
Featured image photo by Susan Q Yin on Unsplash