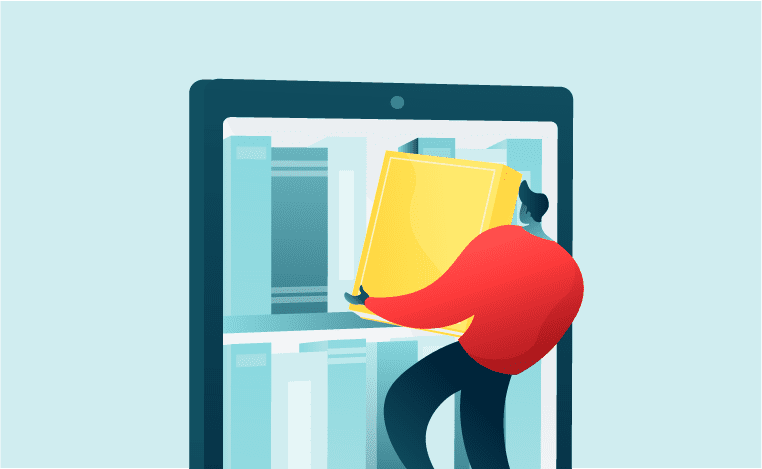 Pressbooks and Open Education Network (OEN)
Pressbooks offers OEN institutional members a complimentary one-year subscription to the Collaboration plan ($400 value).
Create one OER with unlimited contributors to find out if Pressbooks is the right tool for your open publishing program. See below for details.
Pressbooks also offers institutional members of OEN 30% off single-institution Pressbooks enterprise networks. For more information about this OEN discount, contact our sales team.
Pressbooks and OEN partnership
Pressbooks and the Open Education Network have been friends since the early days of the open education movement, collaborating in multiple ways to help the movement grow. Our newest partnership allows OEN members to create a book with Pressbooks on the Collaboration plan, which allows multiple users to work together on a book and provides access to educational features (like the ability to add interactive quizzes) that enhance your book.
Key benefits of Pressbooks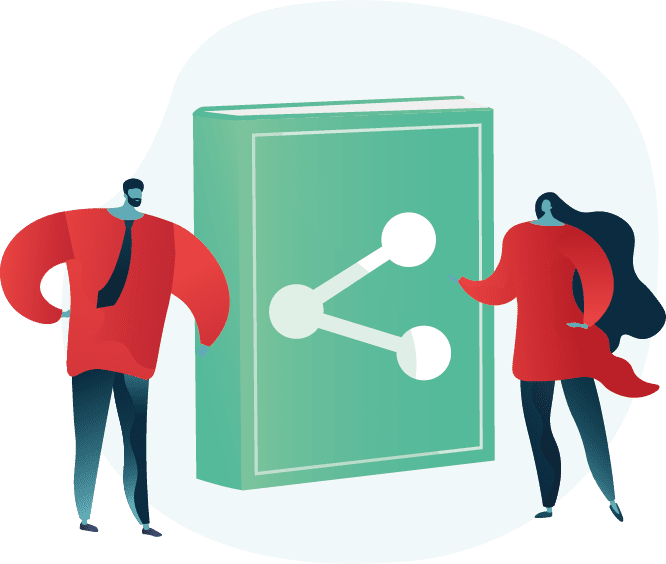 Easily clone openly licensed content to adapt for any classroom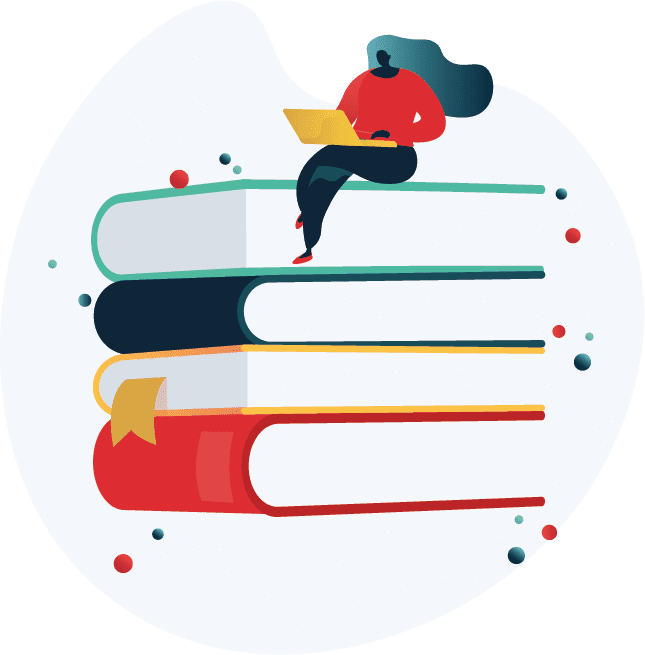 Opportunity for inclusion in Pressbooks Directory, an index of over 5,000 OER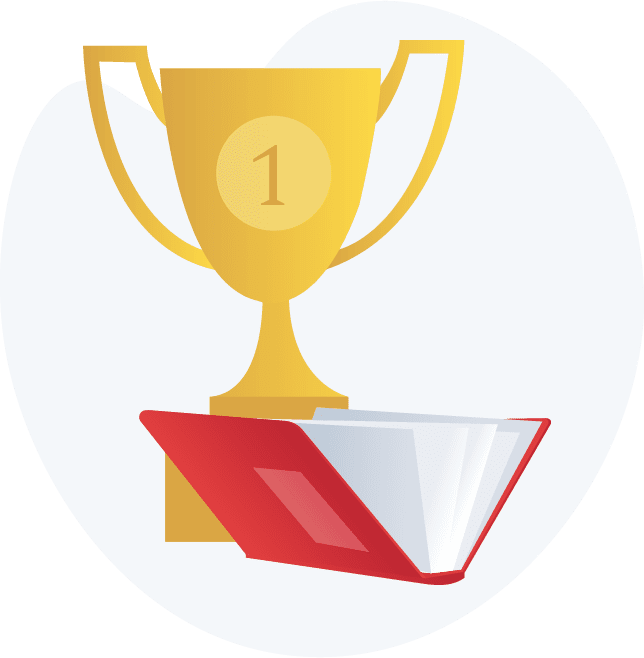 Use analytics to measure success through page views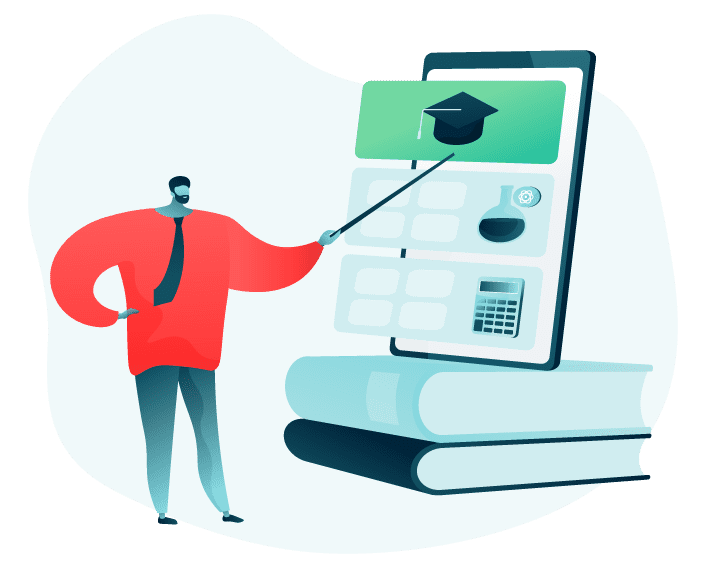 Designed for educators by educators
How OEN members participate
Start a free trial of Pressbooks using the institutional email address associated with your OEN membership.
Email sales@pressbooks.com with the title of the book you began during your free trial.
Pressbooks staff will apply a discount that covers the cost of a Collaboration subscription to Pressbooks for one year.
No credit card is required.
After one year, the book will continue to be hosted by Pressbooks in a read-only state if it has been set to "public" by the user. If users would like to continue editing the book, they will need to purchase a subscription.
More important details
Unlimited users can work on the book together
Books created under this partnership must have a Creative Commons license
Users agree to receive sales and marketing outreach emails from Pressbooks
Consortial & Statewide Members are able to access five complimentary one-year subscriptions
Learn more about Pressbooks and OER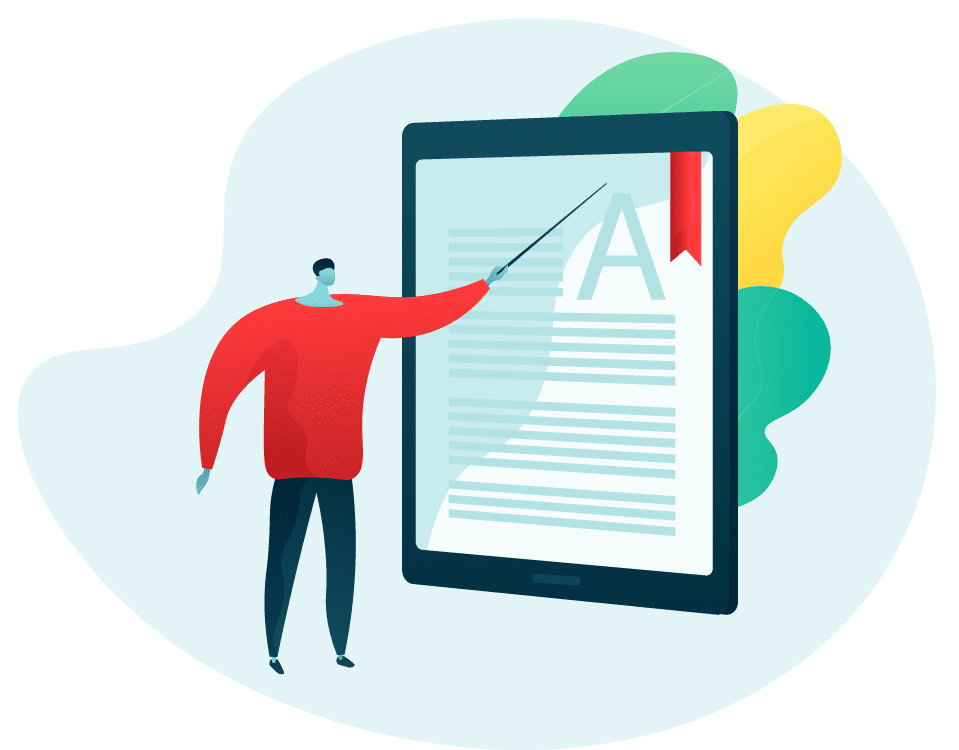 Browse over 5,000 openly licensed books. Clone books from the Directory to adapt for your classroom.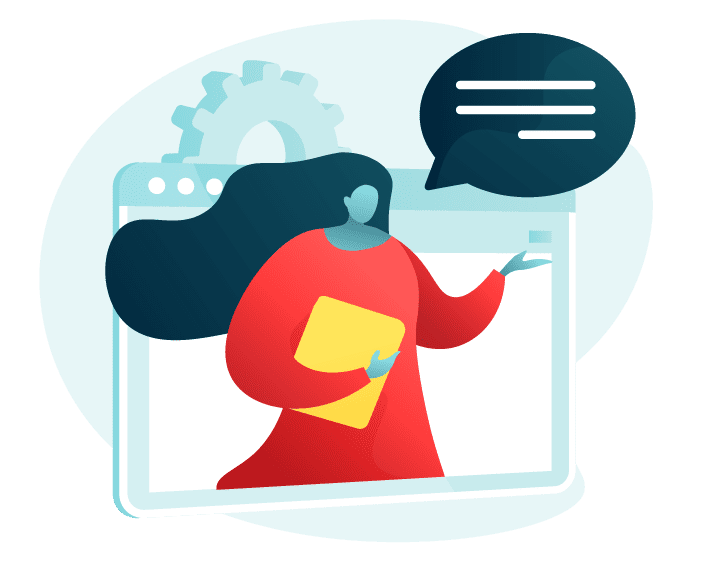 Find step-by-step guidance on how to use Pressbooks to create high-quality educational material.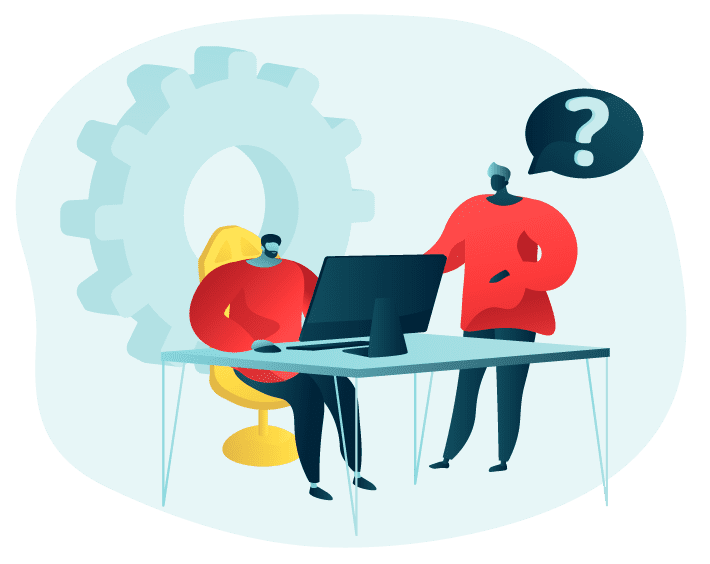 Ask and answer questions about OER and Pressbooks. Participate in a community of practice around open education.