About us
We are a small team that builds software to support new models for book publishing. We are passionate about open source, open content, open knowledge, open education, and the intersection of books and the web. Over the past decade, we've helped hundreds of organizations publish thousands of free and openly licensed educational books.
Pressbooks got its start in Montreal, but our team today is fully remote, working across Canada, the United States, and beyond.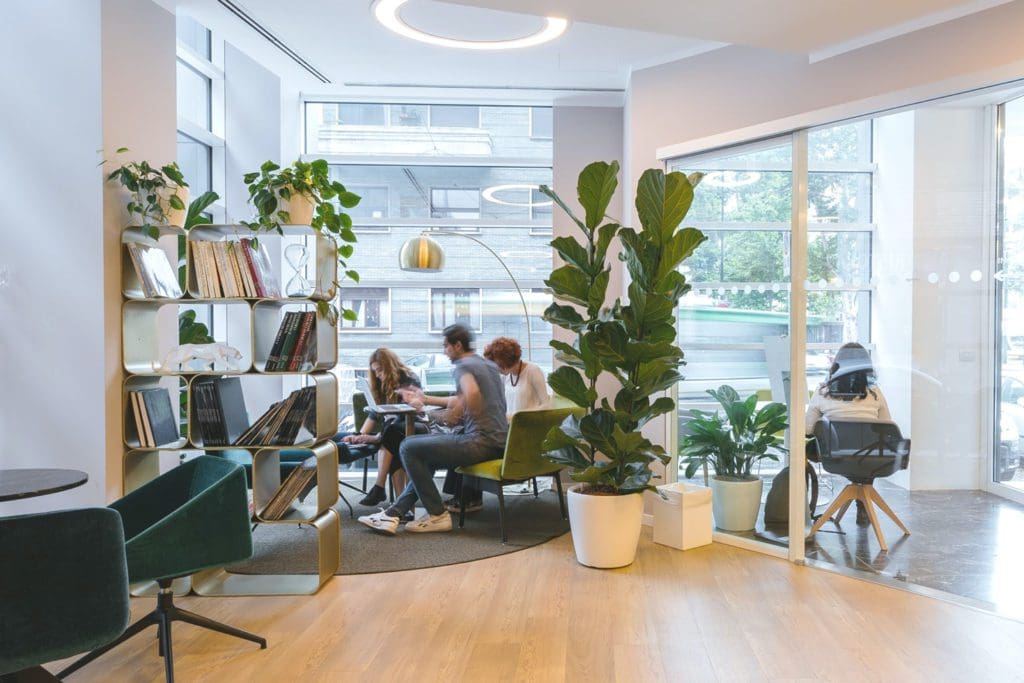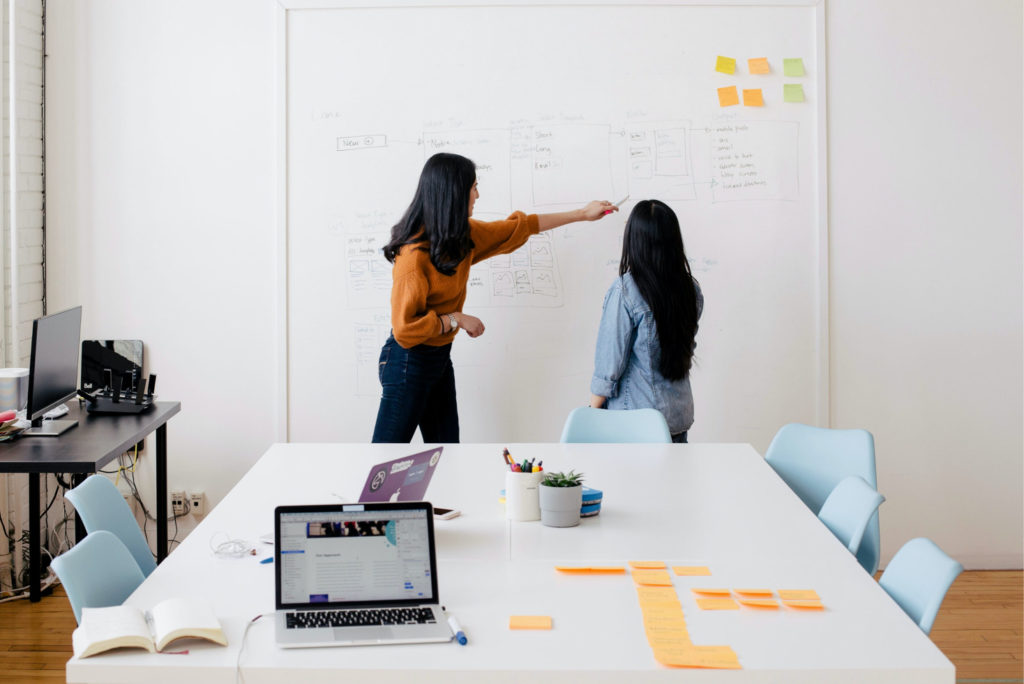 Our goals
We started small but we have big dreams. While Pressbooks is a versatile tool with myriad applications, it has grown into the preferred platform for open educational publishing programs. There was a need for an easy-to-use platform on which to create professional educational content in an open and ethical way, and we responded.
Today, we want to drive the open publishing movement by partnering with institutions of higher education around the world. We help our partners compete with large commercial publishers, while supporting their immediate need to get accessible educational content into the hands of students. As we lead the open movement, we will remain good listeners and good actors. We will keep developing products and services that do good in the world. We will be your partner in open publishing.
Our values
Pressbooks' tools are developed with educators in mind and so are our business, communications strategy, and team. We've looked at the challenges facing higher education institutions and shaped our company accordingly.
We take our values seriously. They aren't just words we chose to present an ethical image. We wanted a set of guiding principles to help us make the right choices to deliver the best solutions for our users, solving real problems in their lives.
Learn more about our accessibility commitments.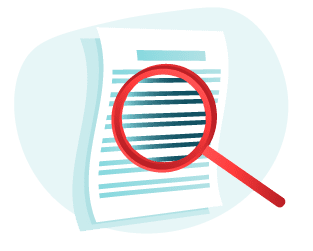 Accessibility
We take a "design for the margins" approach, making software and supporting content that everyone can use.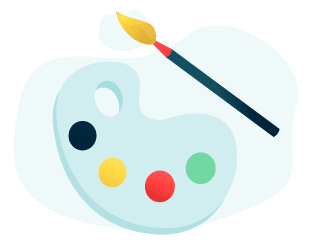 Customization
We believe that context matters, so we enable faculty to adapt and edit content for any students.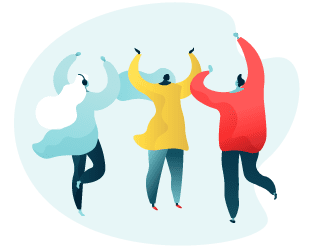 Humanity
We aren't robots, nor are our users. We use our hearts and our brains to find solutions that work for you.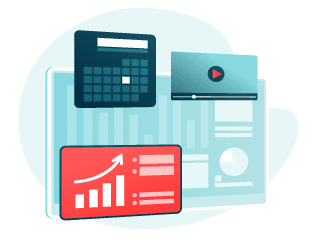 Interoperability
We play well with others! No software exists in a vacuum. That's why we take interoperability seriously.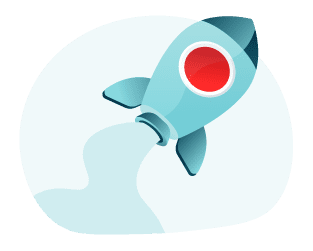 Freedom
We support knowledge producing institutions, and respect user and academic freedom.
Meet our team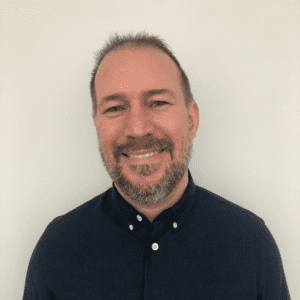 Hugh McGuire
Founder & CEO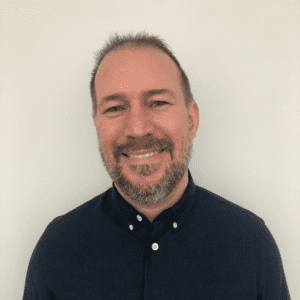 Hugh McGuire
Founder & CEO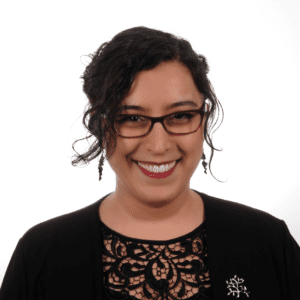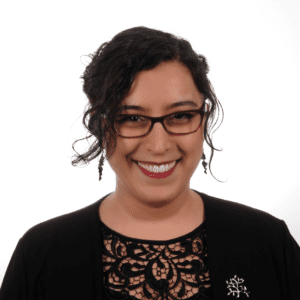 Başak Büyükçelen
COO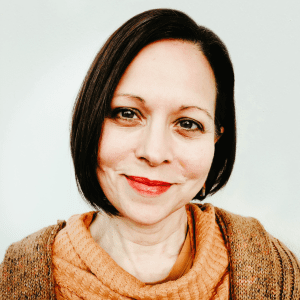 Julie Curtis
VP Strategy & Growth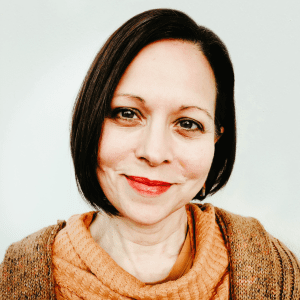 Julie Curtis
VP Strategy & Growth
Julie's lifelong passions for storytelling and learning led her to become a growth strategist specializing in education technology. Building on her experiences directing brand, marketing and communication strategy for multiple organizations, Julie joined Pressbooks in 2022. In addition to a B.A. in English from BYU, Julie has a Master's Degree in Public Policy from Harvard University's Kennedy School of Government. Her particular joys include reading, hiking, cooking, time with family, and hosting an annual strawberry pie party.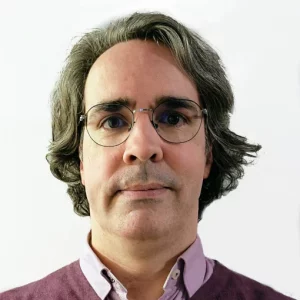 Christopher Murtagh
VP Technology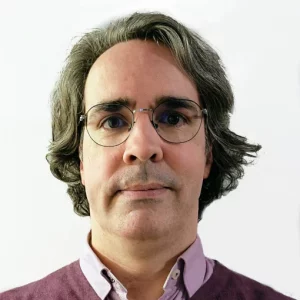 Christopher Murtagh
VP Technology
With a background in music and computer science, and a long time open source advocate, Christopher has worked as a freelance consultant and IT director. He led the software and systems development of McGill University's web publishing system, was part of the team that brought Linux to the PlayStation 3, and was a co-founder of a Montreal startup that delivered open source web monitoring.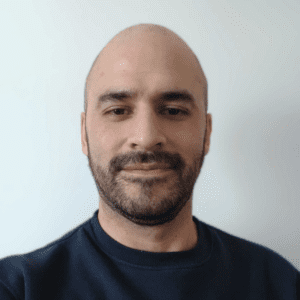 Ricardo Aragón
Lead Developer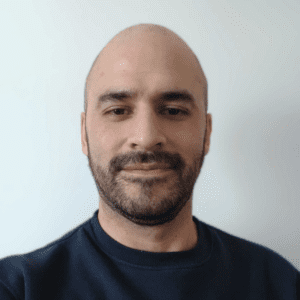 Ricardo Aragón
Lead Developer
Ricardo is a passionate software developer with a keen sense user needs. After creating solutions for a wide variety of projects, he learned that technologies, frameworks, and coding languages are powerful tools to create products to make people happier. In his spare time, he loves to cook Argentinian asado for his family and friends and play jazz music on his guitar.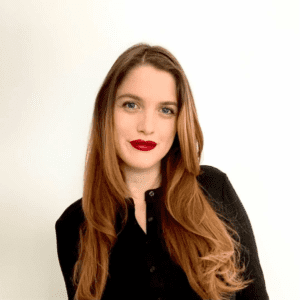 Sarah Simpson
Sales Executive & Team Lead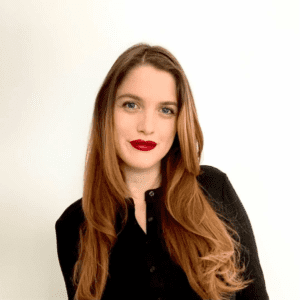 Sarah Simpson
Sales Executive & Team Lead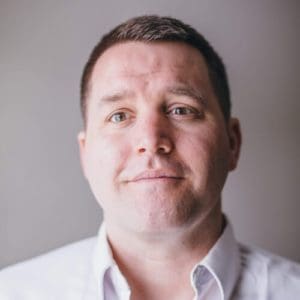 Steel Wagstaff
Product Manager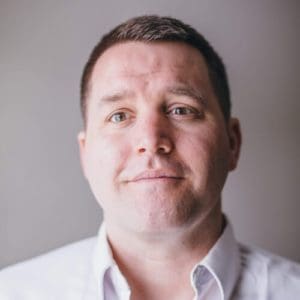 Steel Wagstaff
Product Manager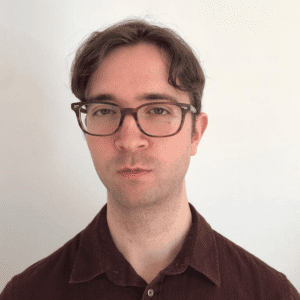 Thomas Weideman
Support Team Lead & QA Tester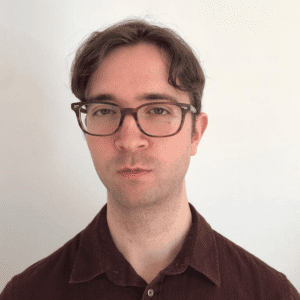 Thomas Weideman
Support Team Lead & QA Tester
Thomas joined Pressbooks in 2021 with much enthusiasm for open access and expanding the possibilities for teaching and learning. He has a master's degree in music composition and a background in arts administration and coding. Outside of his work at Pressbooks, he is a musician and writer with an interest in experimental music and different kinds of electronic music ranging from the marginal or underrepresented to the popular. He enjoys reading, going for walks, and doing Pilates.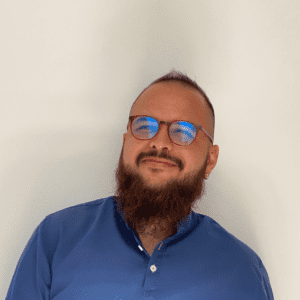 Oscar Arzola
Release Manager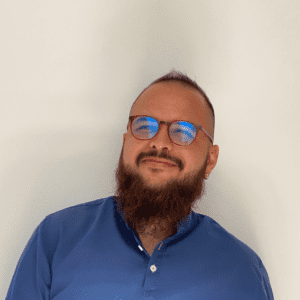 Oscar Arzola
Release Manager
Twenty years ago, Os began building annoying flash intros with mouse trailing animations preloaders and obtrusive techno background music loops. Before the WordPress era, he discovered PHP4 and went crazy building hundreds of web apps. Os has a Computer Science degree and Zend Certified Engineer PHP certification. He is in love with trip hop, acid jazz, and Cm/Fm based music. He is also an active open source contributor.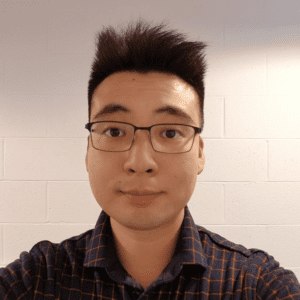 Ho Man Chan
DevOps Engineer & Full-Stack Developer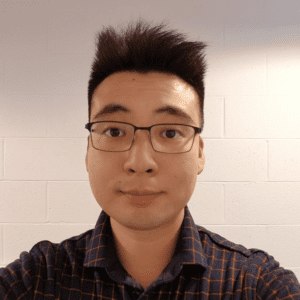 Ho Man Chan
DevOps Engineer & Full-Stack Developer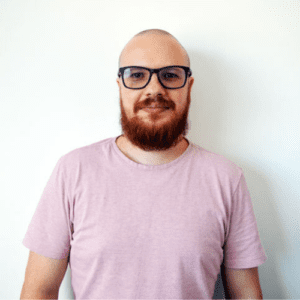 Felipe Dalcin
Full-Stack Developer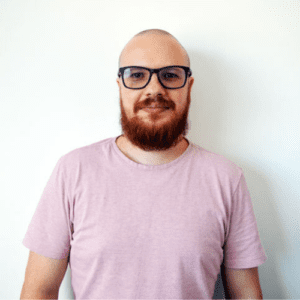 Felipe Dalcin
Full-Stack Developer
Felipe, a.k.a Dalcin, is a food enthusiast who happens to work in software development. A graduate in computer science with a major in Big Data, he has a passion for learning and is always excited to create new things. In his free time, Dalcin loves to spend quality time with his wife and dog, play video games, and travel (always trying the local cuisine).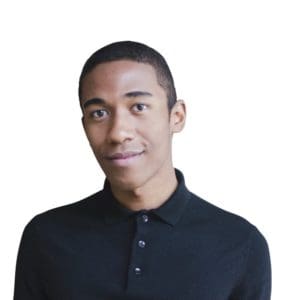 Hyunsoo Kanyamuna
Account Executive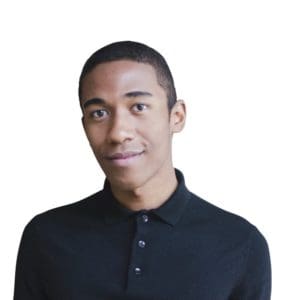 Hyunsoo Kanyamuna
Account Executive
Having worked in the tech industry prior to joining the team, Hyunsoo is helping Pressbooks scale by introducing the platform to new audiences. His interest in startups and emerging technologies is rooted in their democratizing ability, which he now hopes to advance within the open access ecosystem. Following his studies at the University of British Columbia, he is now pursuing a Masters of Science in business at HEC Montreal.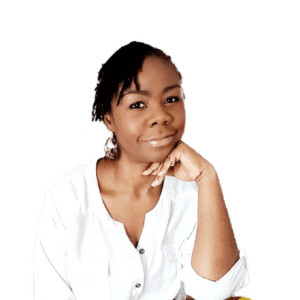 Elsie Kluvia
Executive Assistant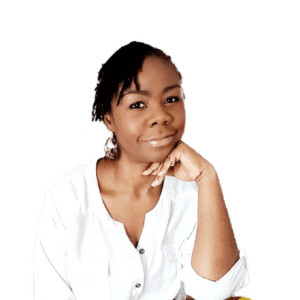 Elsie Kluvia
Executive Assistant
Elsie graduated from Cuyahoga Community College with a degree in Social Sciences. She moved from Cleveland Ohio to Montreal in 2018. She loves dancing, traveling, building furniture, but most of all she loves sewing, which she taught herself. Her love for sewing and fashion pushed her to start an online clothing business Projet Fador Inc., where she gets to share her African background. You'll find her at times modeling the colorful designs she creates on Fador's social media pages.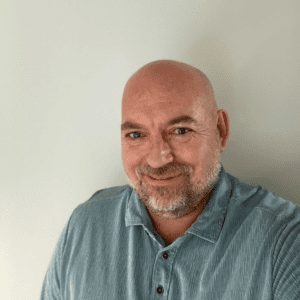 John McLeod
Account Manager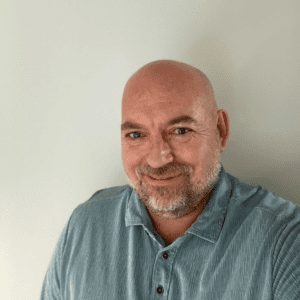 John McLeod
Account Manager
John has spent most of his career supporting students, faculty, and staff of higher education institutions. Starting as a student working the back-to-school rush at the University of Alberta Bookstore, John's career in higher ed spans four decades. When he isn't working he can be found in the kitchen preparing meals for friends and loved ones or at the curling rink trying to find his draw weight.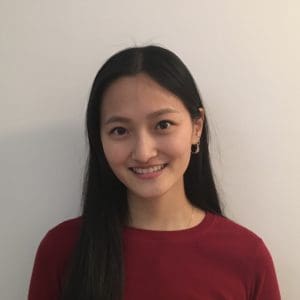 Amy Song
Customer Success Manager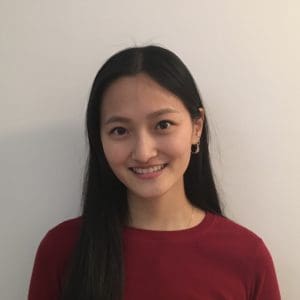 Amy Song
Customer Success Manager
Amy graduated from McGill in 2019 with a degree in chemistry. Despite having enjoyed pipetting solutions into tiny vials, she realized that experiencing such opportunities are predicated on the accessibility of resources. Feeling strongly about these ideas, she joined Pressbooks, where she gets to exercise her love of continuous learning while contributing to a meaningful and collaborative environment. On any given day, she spends most of her time watching films, cooking, and enjoying the outdoors.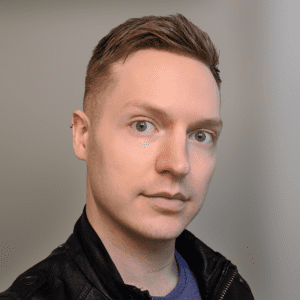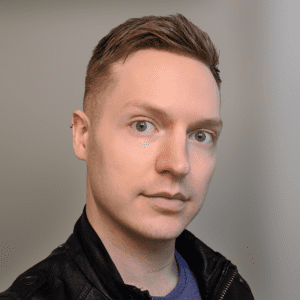 Travis Wall
Librarian
Travis began working with the Pressbooks team in 2021, conducting UX research and assisting with the design of Pressbooks Directory. Since then, he has become the company's resident librarian. He holds a Master of Information Studies from McGill University and is passionate about ideas, storytelling, and the intersection of society and technology. When not at work, he devotes his time to writing, music, film, and exploring the vibrant neighbourhoods of Montreal.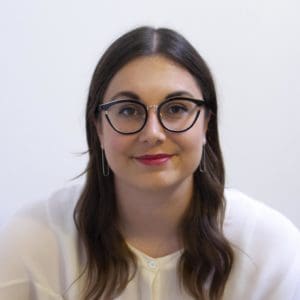 Michelle Weremczuk
UX/UI Designer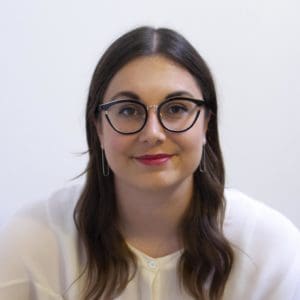 Michelle Weremczuk
UX/UI Designer
With a background in design and nearly a decade of experience working at museums, Michelle brings a holistic approach to design in both physical and digital spaces. She is highly motivated to create functional, accessible, and joyful designs together with the people who use them the most. Outside of work, she loves spending time in the garden and singing karaoke.
Partners who love Pressbooks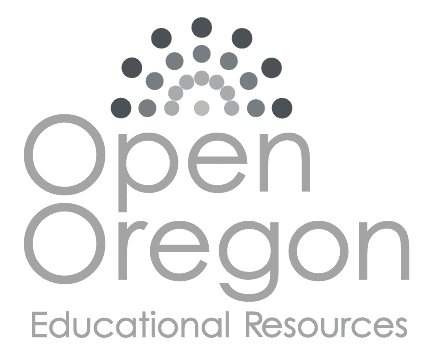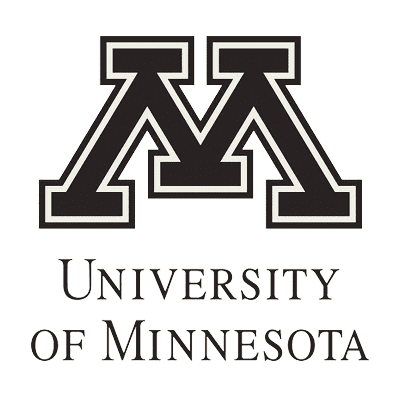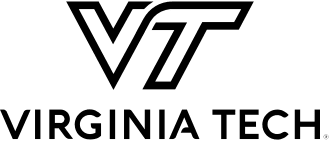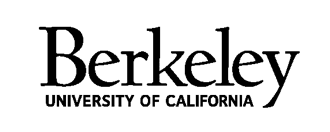 Work with us
Our team is welcoming, compassionate, and committed to maintaining a safe and encouraging environment for people of all racial backgrounds and gender identities. Our work hours, vacation time, and sick or care leave policies are designed to support healthy engagement with work and space for a satisfying life outside of it.
Where is Pressbooks?
Pressbooks is based in Montreal, Canada.
Contact us for more information:
tw. @pressbooks
linkedin. linkedin.com/company/pressbooks
blog. https://pressbooks.com/blog/
Contact us