Open Education
BCcampus OER is Now Discoverable in Pressbooks Directory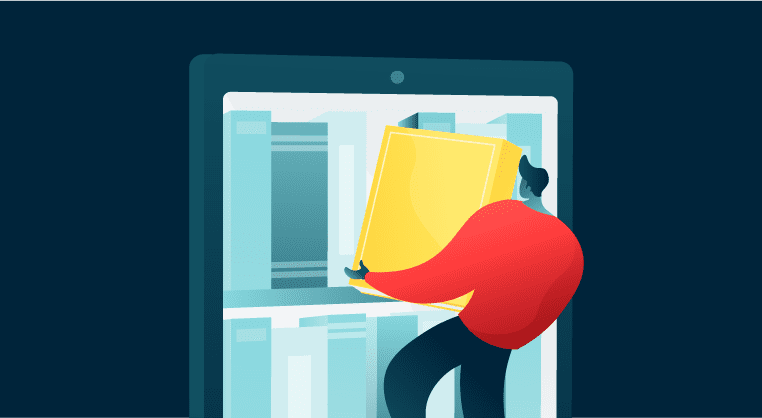 This post is a joint announcement with the folks from BCcampus.
Clint Lalonde, open education project manager for BCcampus, writes, "Discoverability of open textbooks has always been a challenge, and Pressbooks Directory will make a huge difference in making OER (open educational resources) findable by others. One of our goals at BCcampus is to make our materials as widely available as possible because every adoption or adaptation built upon a BCcampus book makes the initial investment in the development of that book that much more impactful." It is for the purposes Clint outlines—discoverability and increasing the usefulness of each resource—that BCcampus and Pressbooks are so excited to announce the inclusion of BCcampus open textbooks in the new Pressbooks Directory.
BCcampus has been focusing on the exciting project of building robust collections of interactive H5P content into selected OER—turning Pressbooks books into powerful open courseware.

-Hugh McGuire, Founder & CEO, Pressbooks
The Directory works by indexing public books created on PressbooksEDU networks and allowing users to search great open resources that can be accessed for free. However, the initial release of Pressbooks Directory couldn't support the inclusion of self-hosted networks (like those operated by BCcampus) because many of them were not using the newest Pressbooks version, which includes vital updates that allow the Directory to index books. BCcampus has been so innovative with its use of Pressbooks and its books are of such high quality that it was important for the Pressbooks team to have BCcampus books included. Steel Wagstaff, educational product manager at Pressbooks, worked closely with the folks at BCcampus to make the necessary updates. Similar collaborations were successful with other open-source networks, including Open Education Alberta, University of Hawaii, Ryerson University, and Plymouth State University.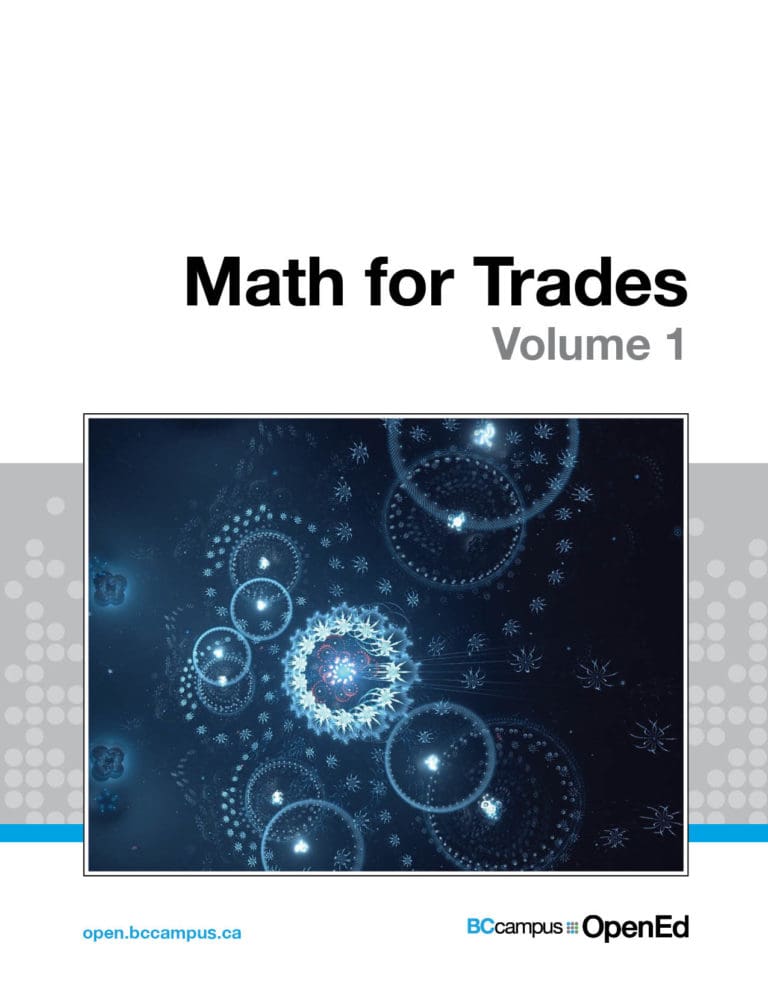 The history of BCcampus and Pressbooks goes back to the early days of PressbooksEDU when BCcampus was looking for a platform on which to create OER, and Pressbooks was excited to start working in the educational publishing space. BCcampus was among the first OER publishing projects to adopt Pressbooks, and its staff made significant contributions to improve Pressbooks' ability to support open textbook publishing. As BCcampus has grown into one of open education's leading organizations, Pressbooks has provided the platform on which BCcampus built its open-textbook publishing program. Both parties have continued to collaborate, resulting in improvements to the Pressbooks platform and the advancement of each organization's mission.
Hugh McGuire, Pressbooks founder and CEO, writes about the continuing partnership: "BCcampus was the first major OER project to adopt Pressbooks, way back in 2012, and since then they have been building a fantastic catalog of high quality OER on Pressbooks. Recently, BCcampus has been focusing on the exciting project of building robust collections of interactive H5P content into selected OER—turning Pressbooks books into powerful open courseware. The resources available in the BCcampus Pressbooks catalog represent almost decade of leadership in OER, and we're thrilled that it's now in the Pressbooks Directory so that it's easier for anyone to find these resources and easy for Pressbooks users to clone BCcampus content in order to adapt, modify, and improve. Thanks to the entire team at BCcampus."
Today, users can find BCcampus open textbooks alongside thousands of other public books in the Pressbooks Directory. Books included in the Directory, depending on the license and the author's export choices, can be accessed and downloaded in multiple formats for free or cloned into a Pressbooks network, where they can be remixed and redistributed easily and efficiently. As such, this partnership promotes the 5Rs in tangible ways. More books + more discoverability = greater access. "We think having BCcampus books included in the Pressbooks Directory benefits everyone by making a stronger open ecosystem," Clint writes, "and I know we will benefit from being able to find other Pressbooks projects in the Directory to use as starting points for future development projects." Everyone involved in this collaboration shares Clint's enthusiasm and hopes for the future. It is with great pleasure that we offer Pressbooks Directory and BCcampus OER to the wide world of open education.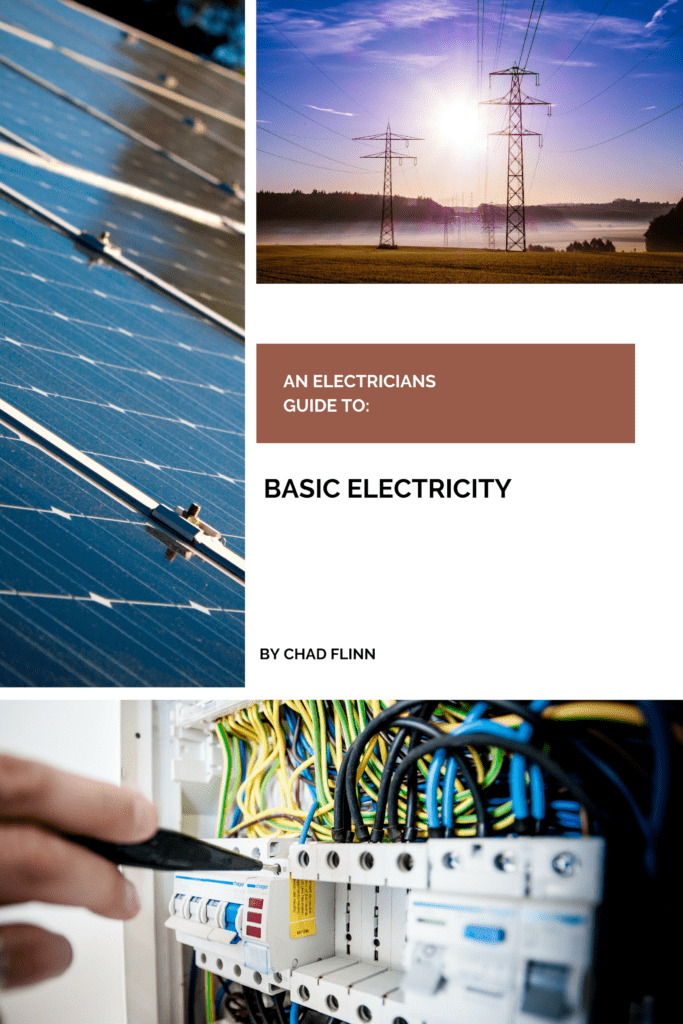 ---
This post makes reference to PressbooksEDU. While the services and software associated with this brand still exist and are heartily supported, we now simply call it Pressbooks. Learn more about our products.