Open Education
Florence Piron (1966-2021), pioneer of open publishing in francophonie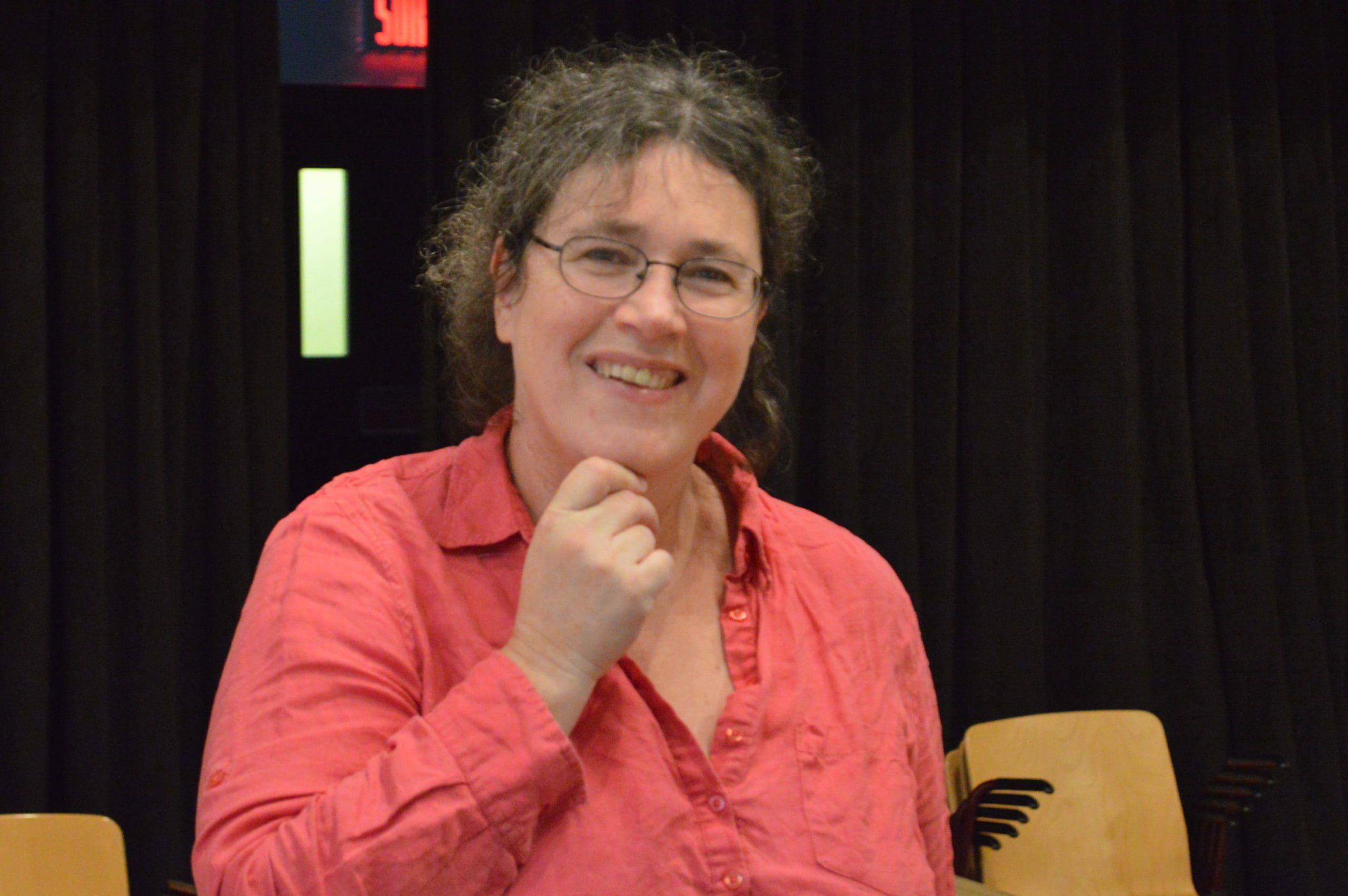 Last week, we lost someone near and dear in the Pressbooks universe: Florence Piron (EN / FR). Florence, a wonderful and generous person, was a professor at Université de Laval in Quebec City, and a tireless champion of open publishing of academic voices from francophone countries with little in the way of academic publishing infrastructure.
Florence was an early user of Pressbooks, and launched her project, Éditions science et bien commun, dedicated to publishing "open access books working towards open science, in the service of the common good." In that project, Florence published numerous works by academics from francophone West Africa and Haïti, as well as countries where there was little or no support for academic publishing. Florence helped bring to the world books about cognitive justice and open access, solar energy in Senegal, the epistemology of language, African Québec, among many others.
I remember one day a number of years ago, when Florence came into the Pressbooks offices, with several printed versions of books she had published using Pressbooks. It made me so happy to see these living artifacts. "I couldn't have done this without Pressbooks," she told me. It was a real moment of joy for me, to see, printed on the page as well as live on the web, examples of the kind of publishing I always hoped Pressbooks would enable.
My colleagues at the time, Apurva Ashok and Zoe Wake Hyde, remember that day Florence came to the office, and have these words to say about her.
"Florence made a remarkable impression on me in the brief moments we interacted. In a matter of a few email exchanges, her passion for translation, determination to use education for social impact, and eagerness to connect global advocates all became evident. Florence's kindness and generosity shone through when we met in person: I recall her walking in with an armful of openly licensed books she had helped produce. She left them for us to peruse after having highlighted the many hands involved in making them. As Maya Angelou says: "A great soul serves everyone all the time. A great soul never dies. It brings us together again and again." We will remember Florence not only in our memories, but in our every day lives as we continue to do the good work. This feels like the best way to honour her."-Apurva Ashok, project lead, Rebus Community.
"Florence was the very first Pressbooks user I ever met in person. I remember her coming to our office and showing off a number of printed books published by Science et Bien Commun, using Pressbooks. Her work was an immediate inspiration, and a very real, tangible application of the principles of openness that I, at the time, had only recently encountered. To this day, her work is a stellar example to me and so many others of what's possible with open publishing, and of how vital it is that the open movement work to break down the Western-and-Anglo-centrism of education and research. Florence herself was always incredibly generous, enthusiastic, and supportive as we ran into each other over the years. Her passing is a huge loss, and I can only hope that her example will have an impact long into the future. It certainly will for me." -Zoe Wake Hyde, project lead, Rebus Ink.
Her important contribution to open publishing in francophonie will live on.