Leonard is a new theme inspired by the recently-departed Elmore Leonard. It's designed for crime, mystery and thrillers.
Fonts used are:
You can see some screenshots below. Head on over to PressBooks if you'd like to make a book like this (or drop us a line with questions!).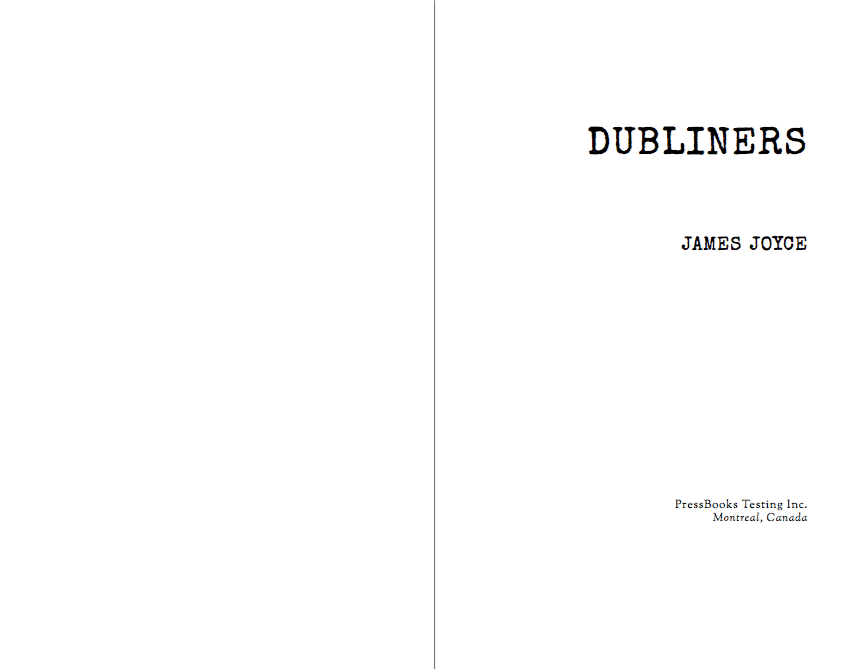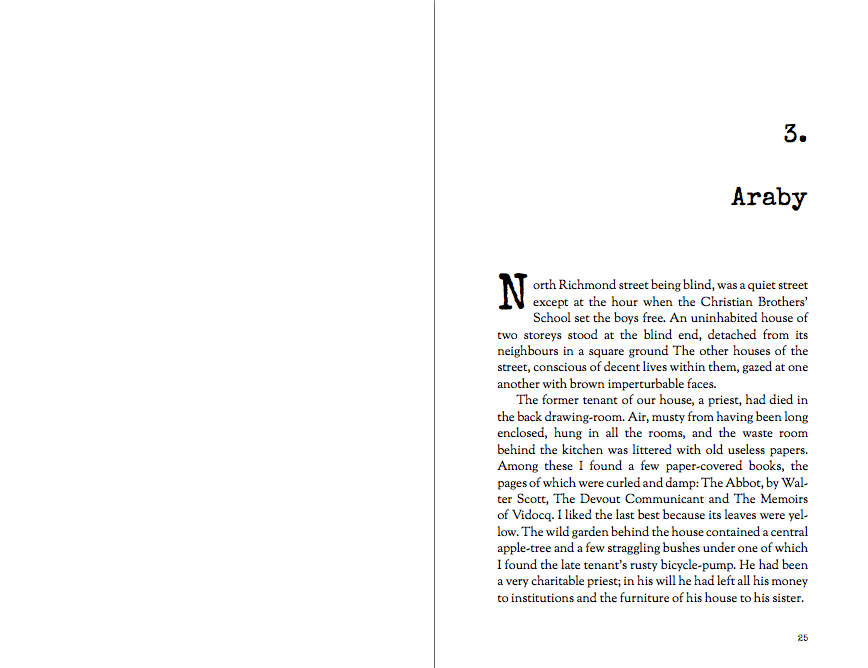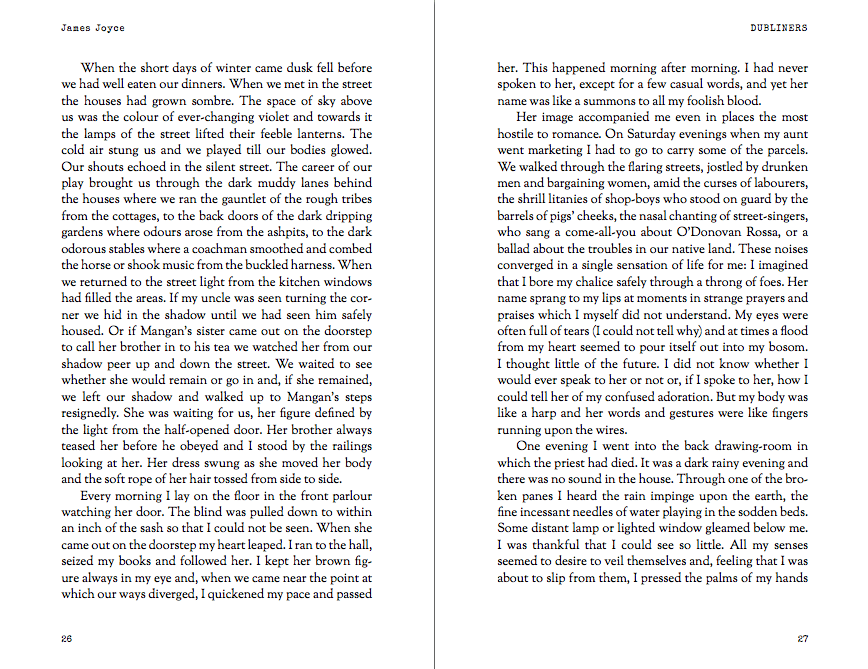 Want your books made with the Leonard Theme? Head on over to PressBooks to make your book (PDF for print, EPUB and MOBI). Have questions or need help with PressBooks? Send us an email.