The Dillard theme is named after Annie Dillard, whose writings, including The Pilgrim at Tinker's Creek (1975) and For the Time Being (1999) helped define a new kind of narrative non-fiction, mixing deeply personal, poetic observations with natural history.
The Dillard theme is airy and light, with some design elements, and is made for narrative non-fiction, but can serve equally well for a range of fiction and non-fiction genres, including literary fiction, historical fiction, romance, and memoir.
Fonts used are:
You can see some screenshots below. Head on over to PressBooks if you'd like to make a book like this (or drop us a line with questions!).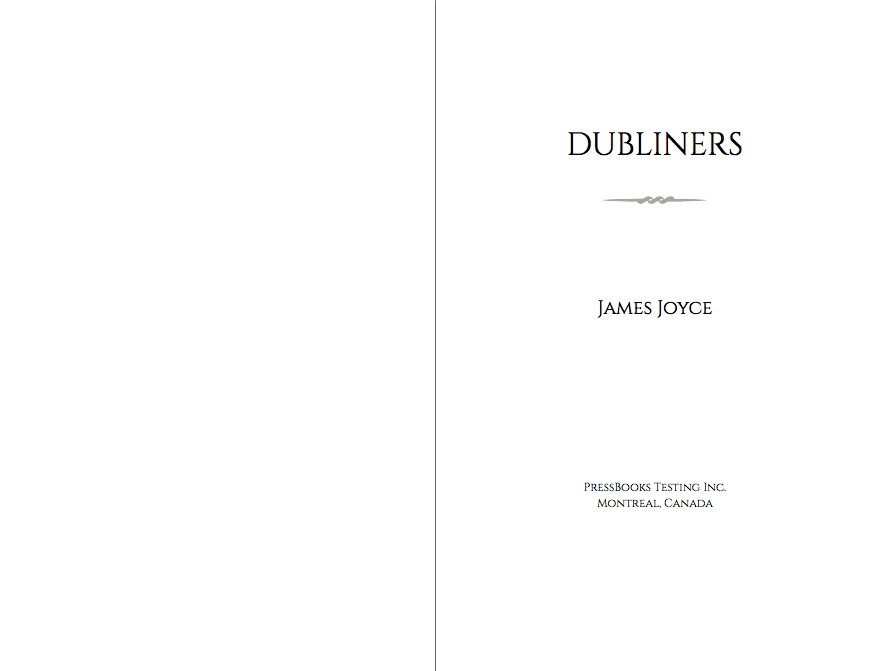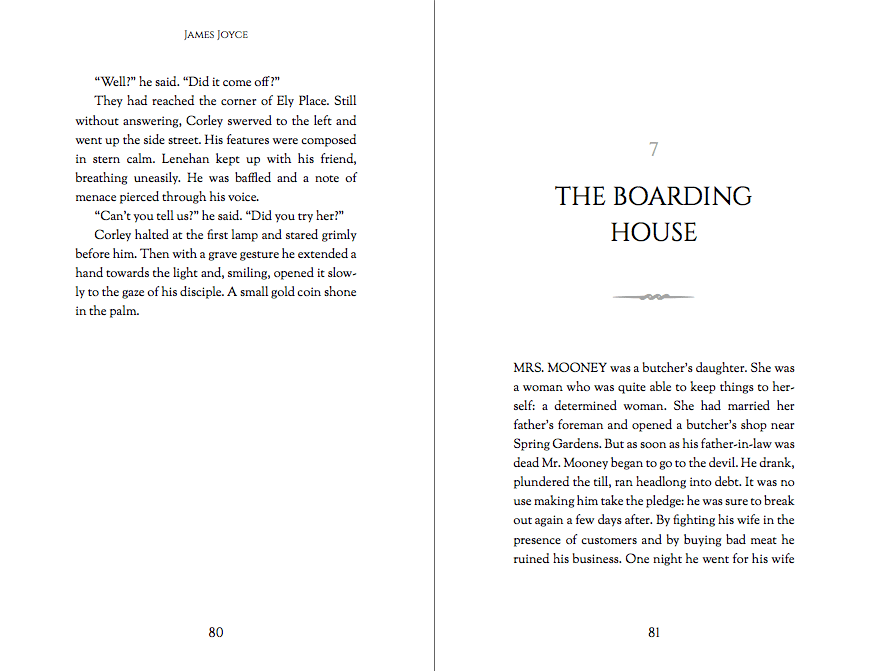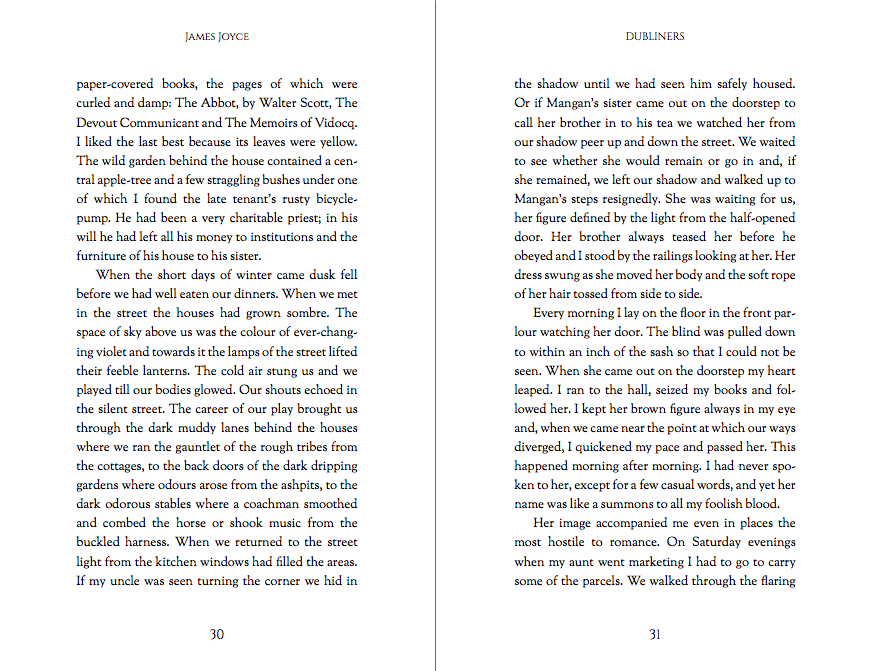 Like the looks of the Dillard Theme? Head on over to PressBooks to make your book (PDF for print, EPUB and MOBI). Have questions or need help with PressBooks? Send us an email.