News
Pressbooks Now Hosting Drop-In Office Hours for Building Interactivity Using H5P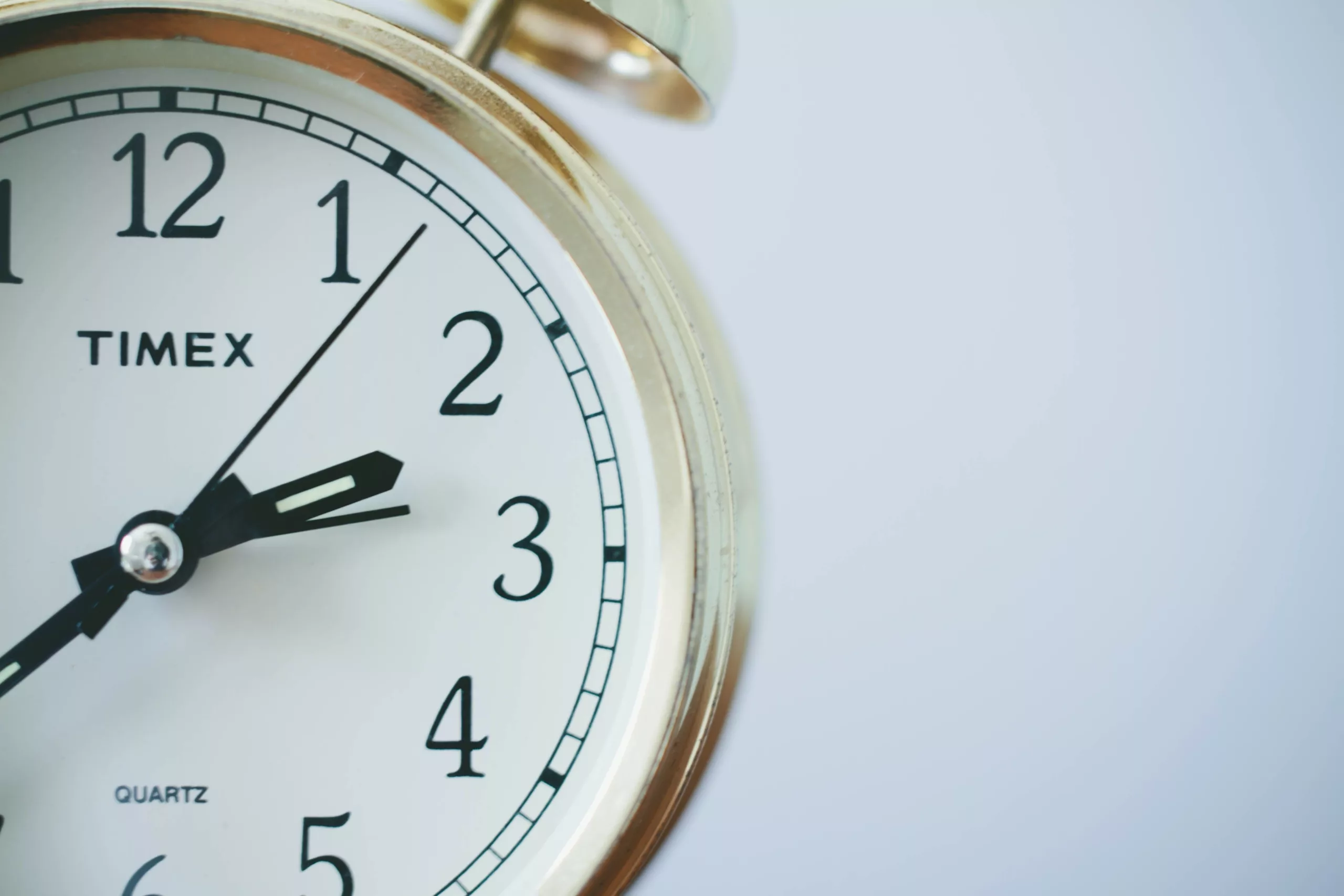 Starting on Wednesday, November 15th, Pressbooks will begin hosting open office hours for enterprise network users who are interested in learning more about building interactivity into Pressbooks materials using H5P activities and Pressbooks Results.
You can join members of the Pressbooks team for a live, drop-in Q&A dedicated to helping you achieve your goals for increasing interactivity and student engagement using Pressbooks along with interactive activity-builder H5P. Bring your questions about how to create H5P interactive materials, best practices for incorporating these learning activities into your books, LMS integration, configuring grade passback with Pressbooks Results, and more.
What
A casual Q&A dedicated to helping users make the most of H5P interactive activities and Pressbooks Results
Where
The sessions will be hosted on Zoom: https://us02web.zoom.us/j/87236283048
When
Every Wednesday from November 15th, 2023 until December 13th, 2023 from 1-2pm EST
Who
Enterprise network users (instructors or network managers) who are interested in creating H5P activities or using Pressbooks Results
Why you should attend
To learn how to make the most of H5P interactive capabilities and improve your student engagement
More on H5P
H5P is an easy-to-use, integrated plugin you can use to create interactive quizzes and other learning activities. It is available at no additional cost for all enterprise network users. Research indicates that adding practice questions and other interactive activities to course materials can improve student engagement and learning effectiveness.
More on Pressbooks Results
Pressbooks Results is a student assessment solution that uses H5P to create interactive learning activities that integrate with your LMS gradebook. For more information and to learn how you can join the Pressbooks Results pilot, you can visit our landing page.
Featured image photo by Sonja Langford on Unsplash