Collection: Student-Led OER
This collection features open pedagogy projects: student-authored OER that empower students to be involved in the creation of their course. These projects range from collections of essays to design portfolios, personal stories, research projects, student guides, and more. The projects in this collection can be used to inspire your own class projects.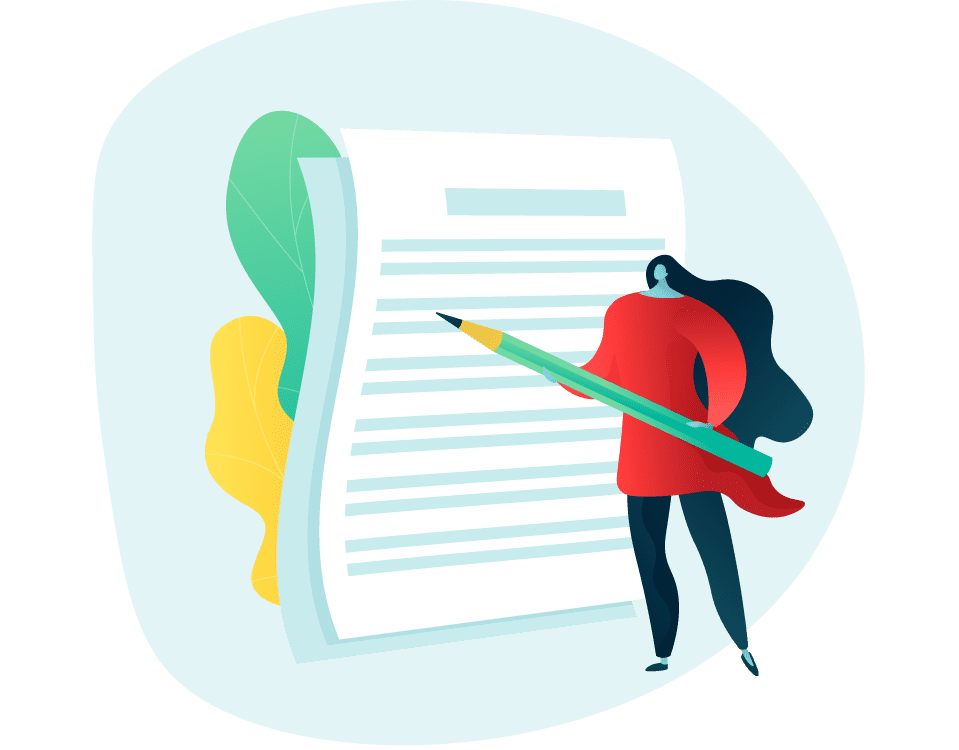 Student-Led OER
We found these open textbooks using Pressbooks Directory, an index of free and public books made with Pressbooks.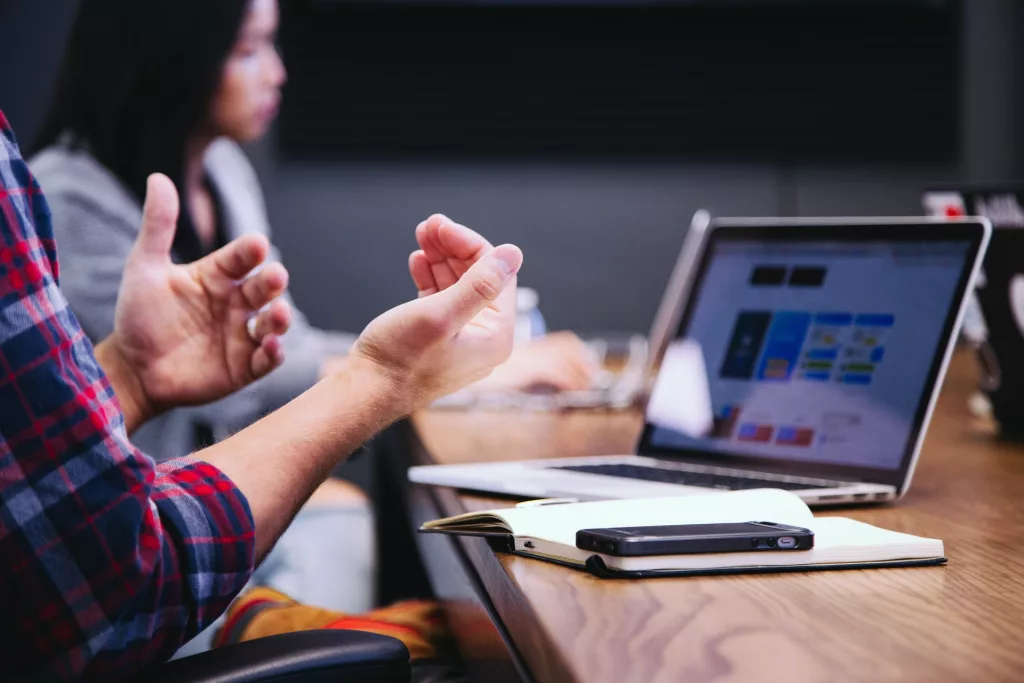 Empower your students with open pedagogy
Student-led projects are a great way to inspire students and encourage them to engage with the course. By having them take ownership, they can feel more invested in the material and develop a richer understanding of it. Rather than completing a typical assignment, students come away with a large-scale project that they can include in an academic CV or portfolio. These projects may even be used to benefit future students and faculty.