Collection: Science
This collection includes open educational resources (OER) spanning chemistry, biology, physics, earth sciences, and more. It also includes material for learners and educators about scientific writing, engaging in the scientific process, and helping students achieve curriculum expectations in STEM-related courses. Most books are at the introductory level and often include interactive H5P content.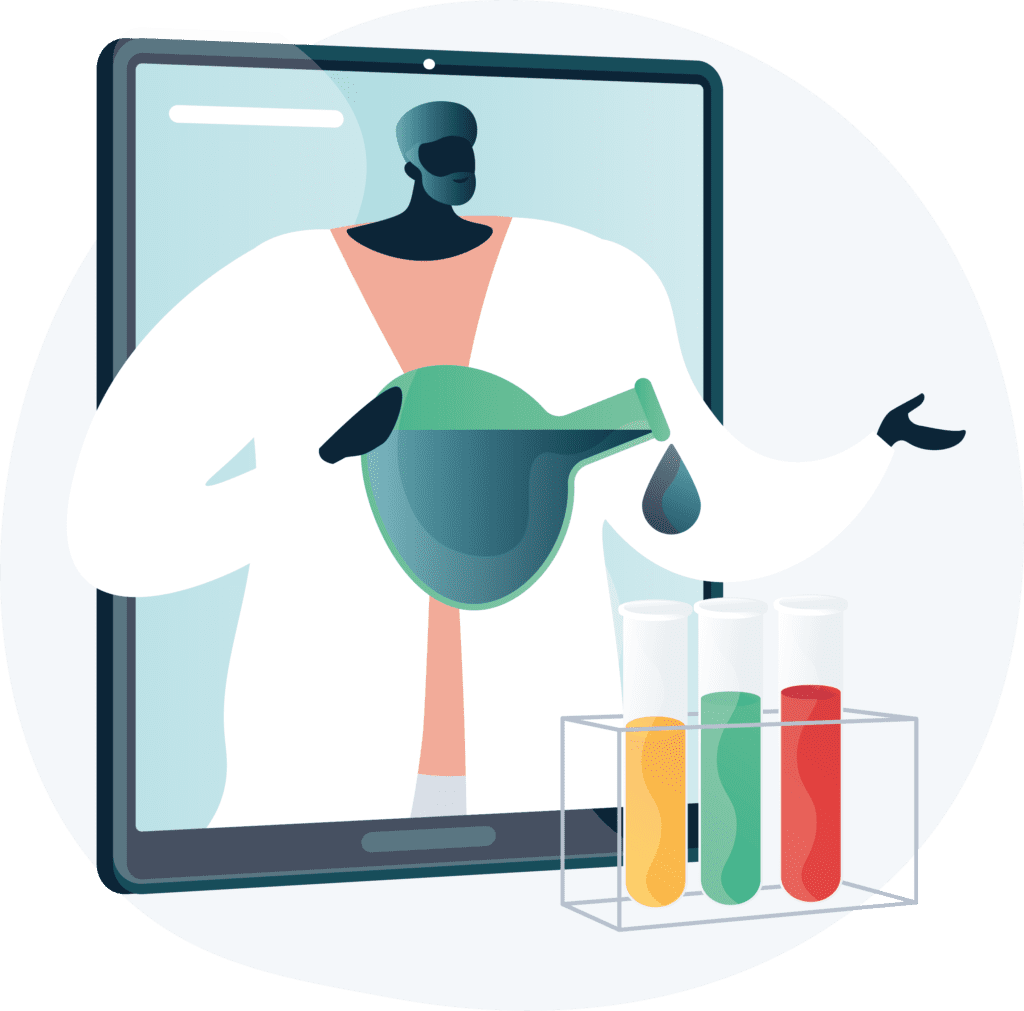 Science
We found these open textbooks using Pressbooks Directory, an index of free and public books made with Pressbooks.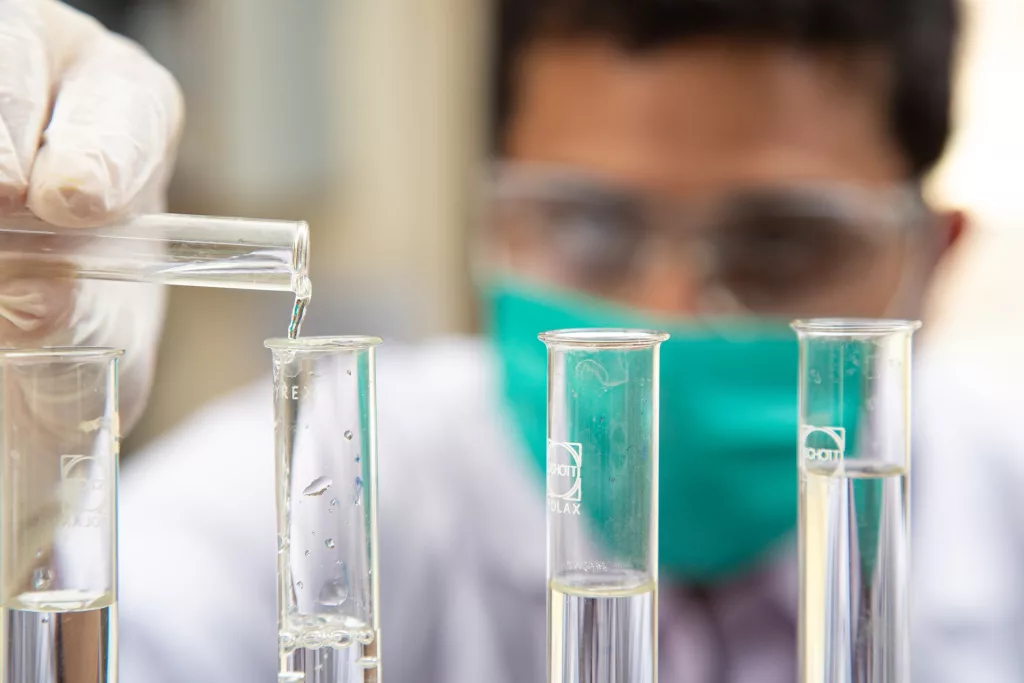 Unlock the mysteries of the universe
The sciences are essential not just for better understanding the world around us, but also for solving some of the greatest challenges we will face as a species. Whether it's climate change, the next pandemic, or food scarcity, scientists will be at the forefront, working hard to find solutions. These OER offer the scientists of tomorrow an accessible way to begin their studies in a field that will change the world as we know it.