Collection: Indigenous Voices
This collection features Indigenous voices, stories, and perspectives. Here you'll find examinations of historical and contemporary issues, reading guides for celebrated novels, a series about Indigenizing post-secondary institutions and professional practice, and more. You're sure to find something challenging, inspiring, and thought-provoking as you explore these resources.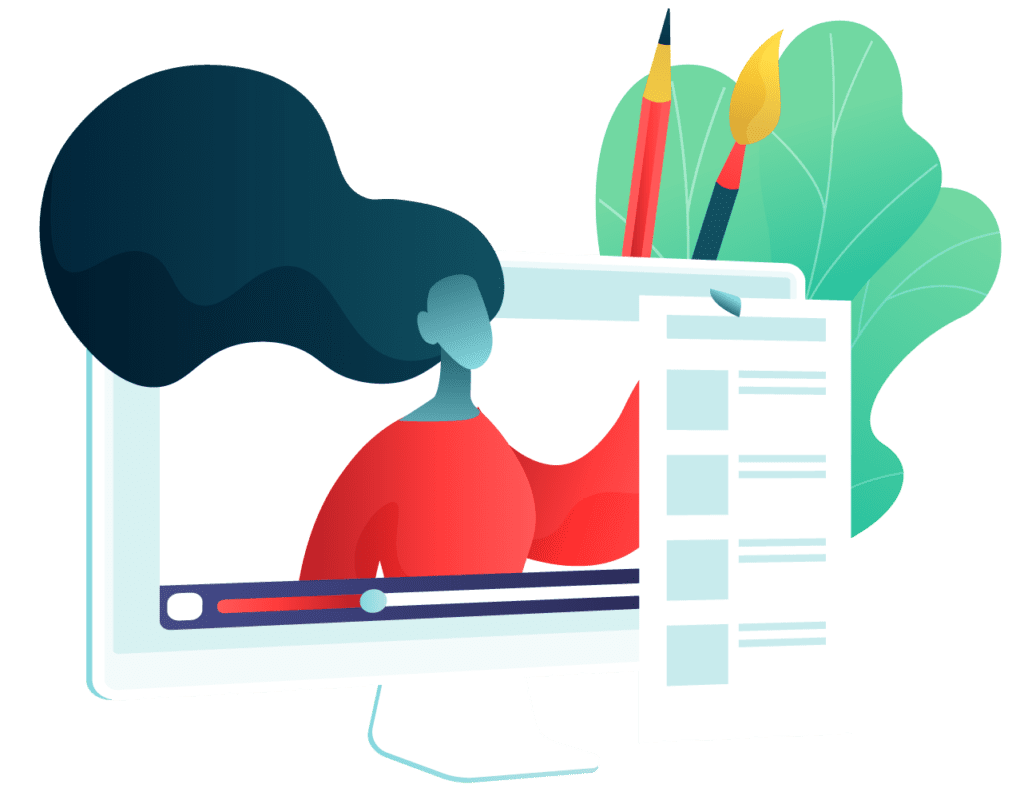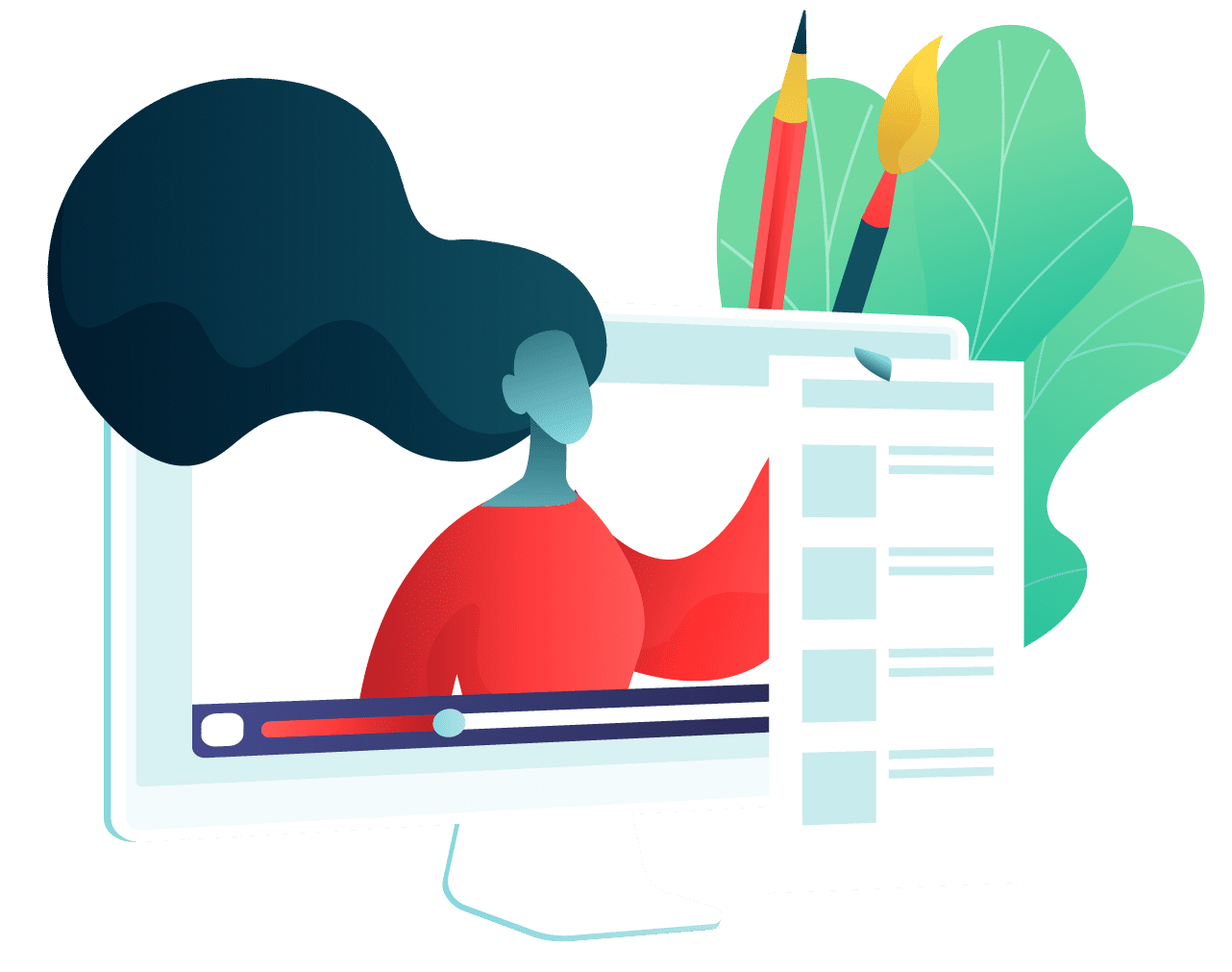 Indigenous Voices
We found these open textbooks using Pressbooks Directory, an index of free and public books made with Pressbooks.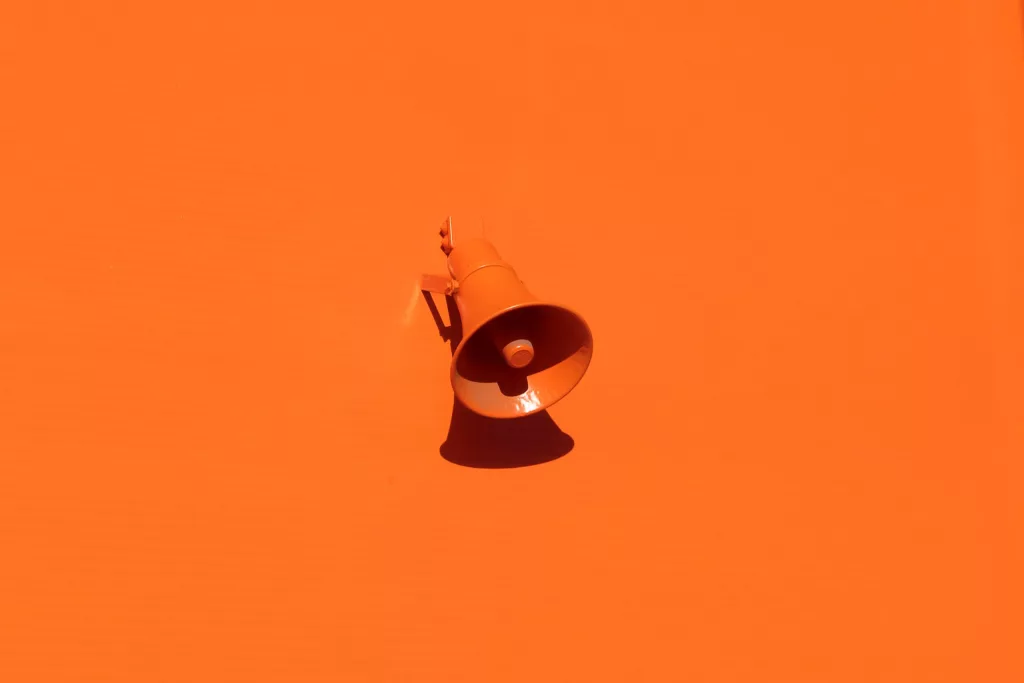 Indigenous voices need to be heard
Open educational resources (OER) help to lower barriers that have excluded marginalized voices from the conversation. We're excited to share some of the thoughtful resources created by Indigenous authors/editors and organizations, focusing on Indigenous issues. Whether sharing history, grappling with the present, or shaping the future, these resources provide readers with important perspectives that are too often missing from traditional textbooks.