Collection: Healthcare
This collection features a variety of textbooks on the subject of healthcare. From medical terminology and better communication in nursing to anatomy and vital sign measurement, these books showcase different approaches to OER in health-related fields. All of these books use open licenses and can be adapted or reworked for your specific course.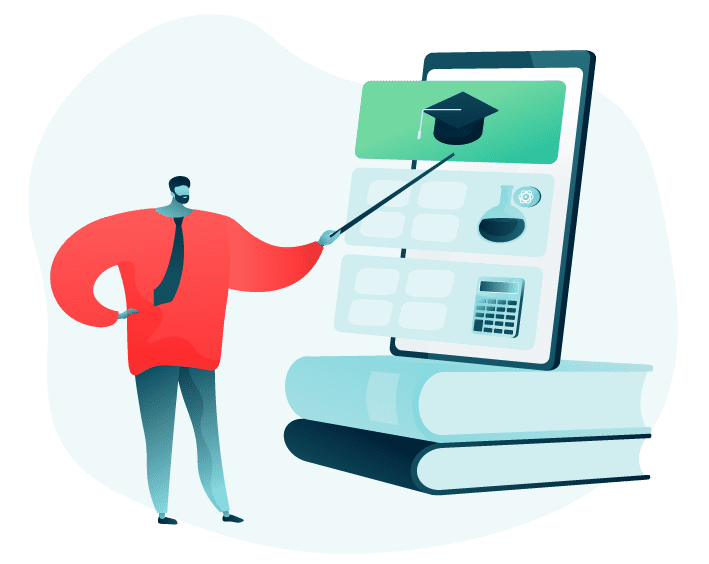 Healthcare
We found these open textbooks using Pressbooks Directory, an index of free and public books made with Pressbooks.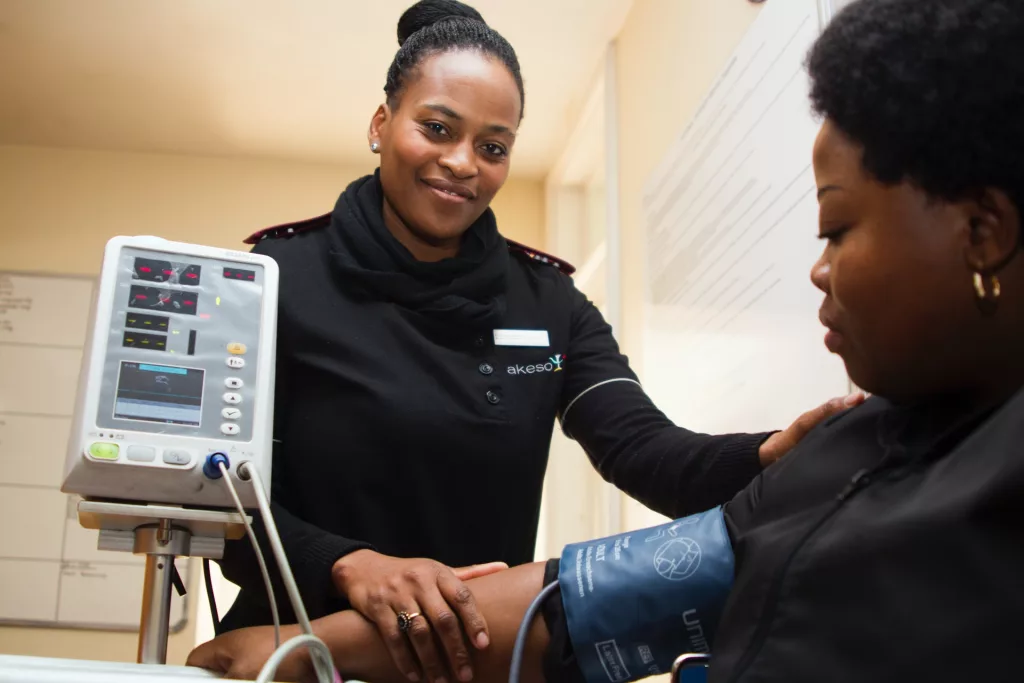 Open textbooks help move healthcare forward
Health-related fields can be costly and difficult to pursue. Open textbooks help students by allowing them access to course materials at no cost while also providing benefits like better accessibility features and interactive content. These benefits facilitate better learning outcomes and help more students successfully complete their programs. When healthcare workers are urgently needed, open textbooks play a vital role in bringing new graduates to the fore.