Collection: Accessibility
This collection features a variety of guides for improving accessibility on the web, in your organization, in your presentations and digital files, and beyond. Whether you're a developer, manager, instructor, or just want to learn more about making the world more accessible, you'll find something practical and thoughtful here.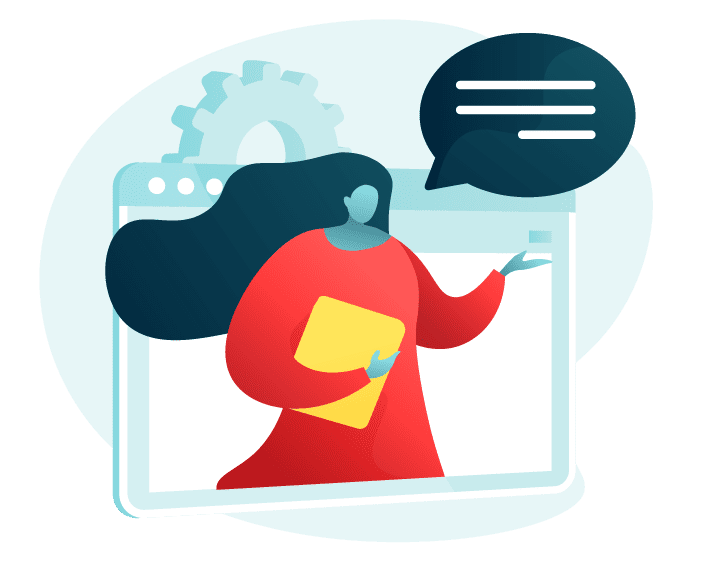 Accessibility
We found these open textbooks using Pressbooks Directory, an index of free and public books made with Pressbooks.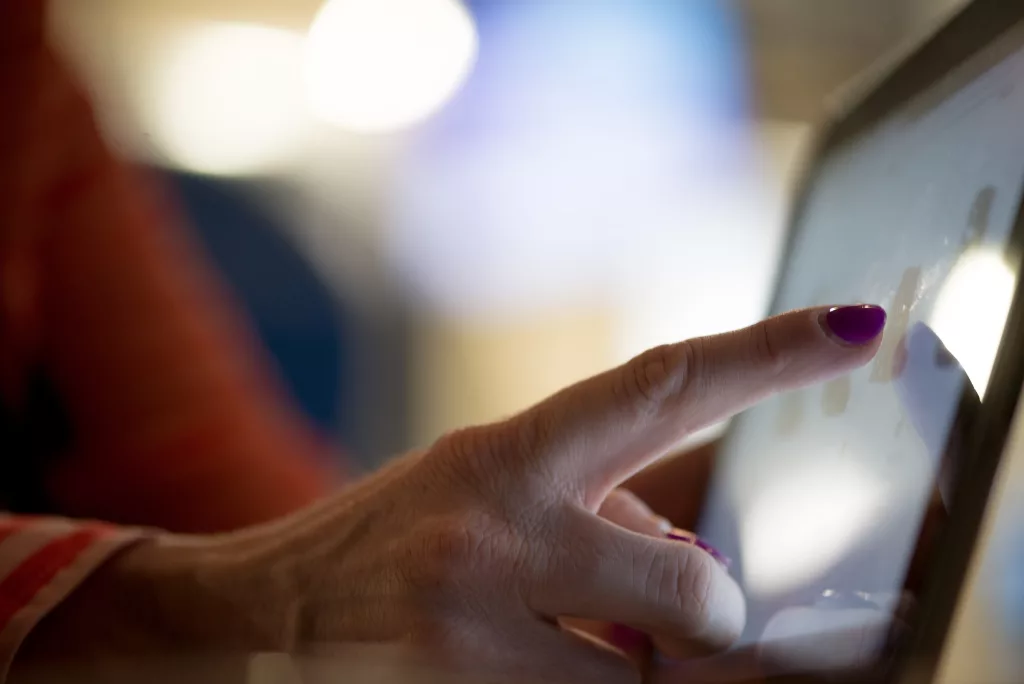 Accessibility benefits us all
Did you know that one in four Americans has some type of disability? Even more have situational, temporary, or permanent impairments that may limit their abilities. By following accessibility guidelines, you can make sure that your organization doesn't exclude this large and important segment of the population. Not only that, better accessibility means better design. And better design means a better experience for everyone.