Accessibility
Could Pressbooks support ebook creation for deaf education?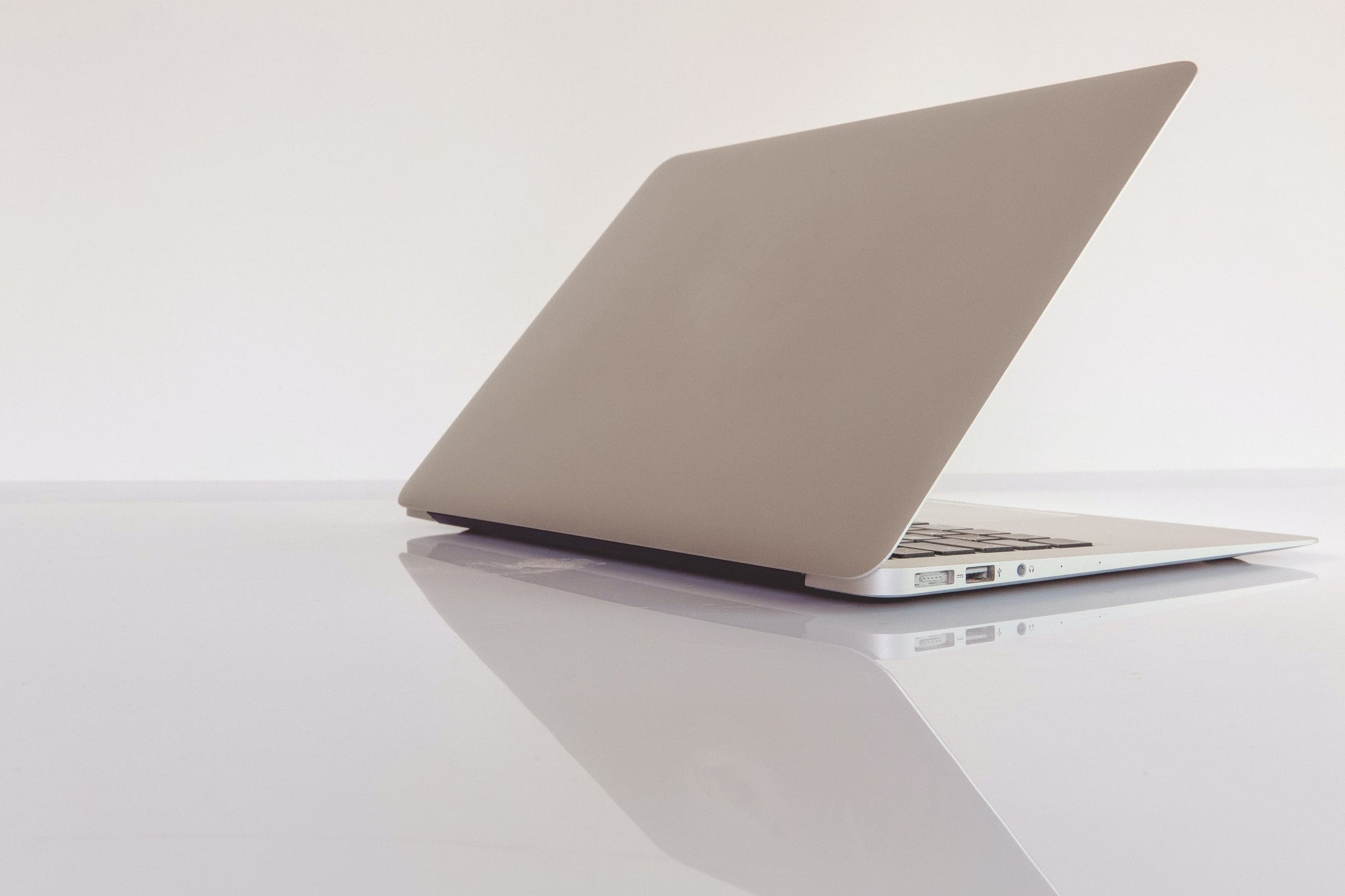 One of open education's greatest strengths is that it is driven by a community of truly caring educators—people who are motivated to make education accessible to all learners. One of those people is Dr. Joanne Weber, Canada Research Chair in Deaf Education. Dr. Weber is the first-ever Canada Research Chair in Deaf Education and she's putting her position to good use by looking for real, tangible ways to improve the digital learning environment for deaf students.
In October of 2021, Dr. Weber will present findings from an evaluation she's been conducting on whether or not Pressbooks can support deaf education by acting as the platform on which accessible ebooks can be created and edited. The presentation will take the form of two webinars hosted by the Worldwide University Network and UNESCO. These webinars are free to attend.
The challenge: How do we broaden the framework of universal design to make learning materials that are accessible to deaf learners?
As Dr. Weber explained to me in a recent call, universal design is an important framework for digital accessibility, but it is not expansive or specific enough when it comes to accessibility for deaf users. The National Deaf Centre provides a three-tiered framework to supplement universal design. This framework asks that learning materials (1) have an interface that maximizes visual learning, (2) have interactive components, and (3) encourage a community of learners, educators, sign languages translators, and other collaborators. Dr. Weber is evaluating Pressbooks as a software solution for enabling these three levels.
Learn more about this framework in this article by McKeown and McKeown:
McKeown, C., & McKeown, J. (2019). Accessibility in Online Courses: Understanding the Deaf Learner. TechTrends, 63(5), 506–513. https://doi.org/10.1007/s11528-019-00385-3
Is Pressbooks a tool for deaf learners?
You're probably expecting me to tell you how Pressbooks stands up, but for that information, I'll direct you to Dr. Weber's own presentation. This evaluation has been conducted independently from Pressbooks, using an open-source instance of our software (remember, Pressbooks Create is open source). As such, I'm in the same position as you are. I eagerly await the results of the evaluation and look forward to finding out how Pressbooks succeeds, but more importantly, how we can improve. Accessibility is a core value at Pressbooks and the work will never be complete. We're always learning and improving.
Open Education @ UNESCO. The Details.
Join Dr. Joanne Weber's two webinars on October 13th and 20th. The second will be more targeted towards Pressbooks.
E-Book Creation – Current Considerations for Deaf and Hard of Hearing (DHH) Students
October 13, 2021
Alberta 9am, Monterrey 10am, Dublin 4pm, Cape Town 5pm, Perth 11pm
The use of Open Educational Access publishing platforms to create e-books for the deaf and hard of hearing
October 20, 2021
Alberta 9am, Monterrey 10am, Dublin 4pm, Cape Town 5pm, Perth 11pm
---
This post has been updated to reflect a name change with the Pressbooks product Pressbooks Create (previously known as Pressbooks Authoring & Editing platform). Learn more about our products.